Regular price
$50.37USD
Sale price
$39.90USD
Unit price
per
Sale
Sold out
View full details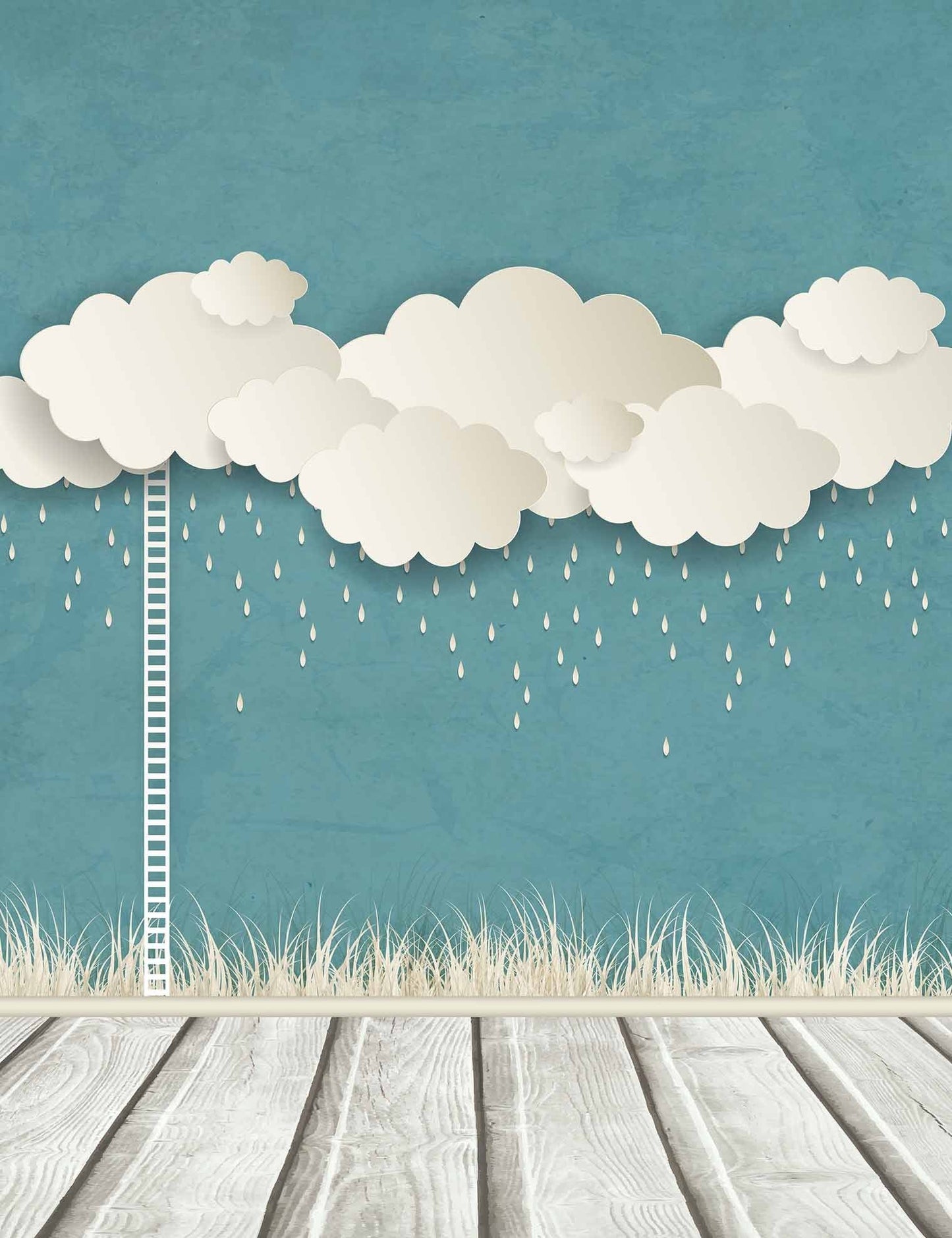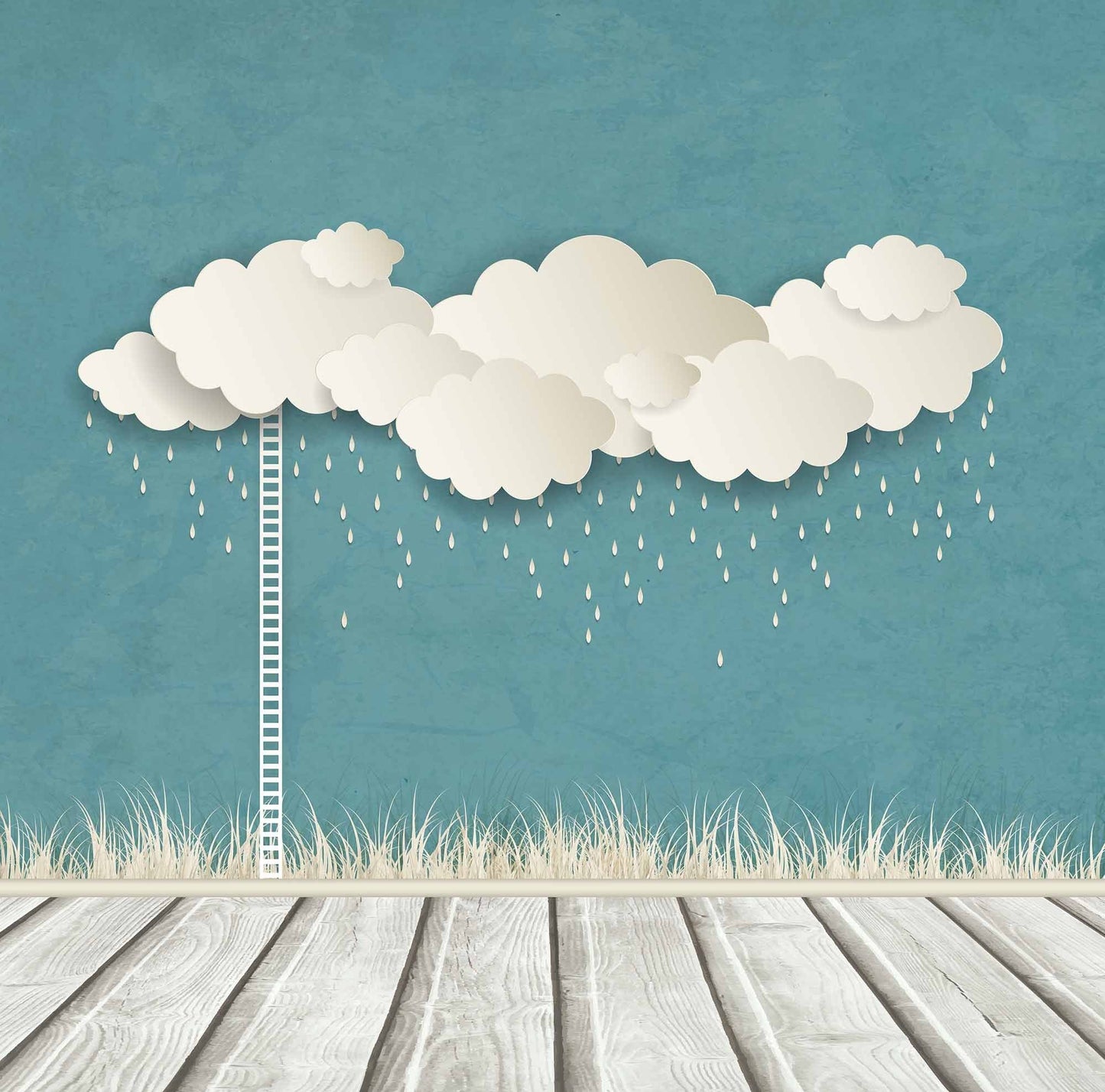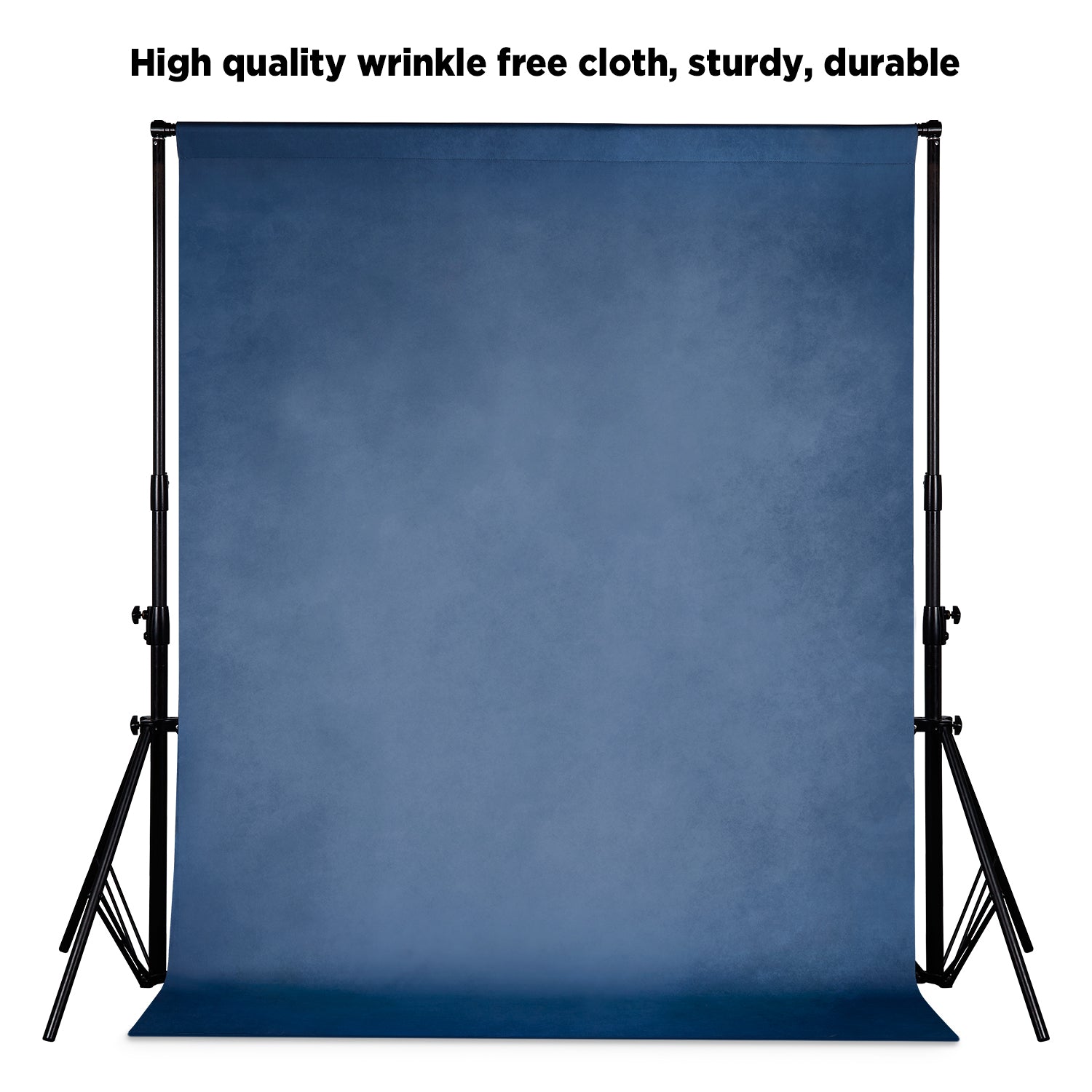 Printing Technology Upgrade
Digital thermal transfer technology can shorten the production cycle, while maintaining a high degree of reproduction of product design and color, allowing products to enter the delivery stage faster, allowing you to receive orders earlier.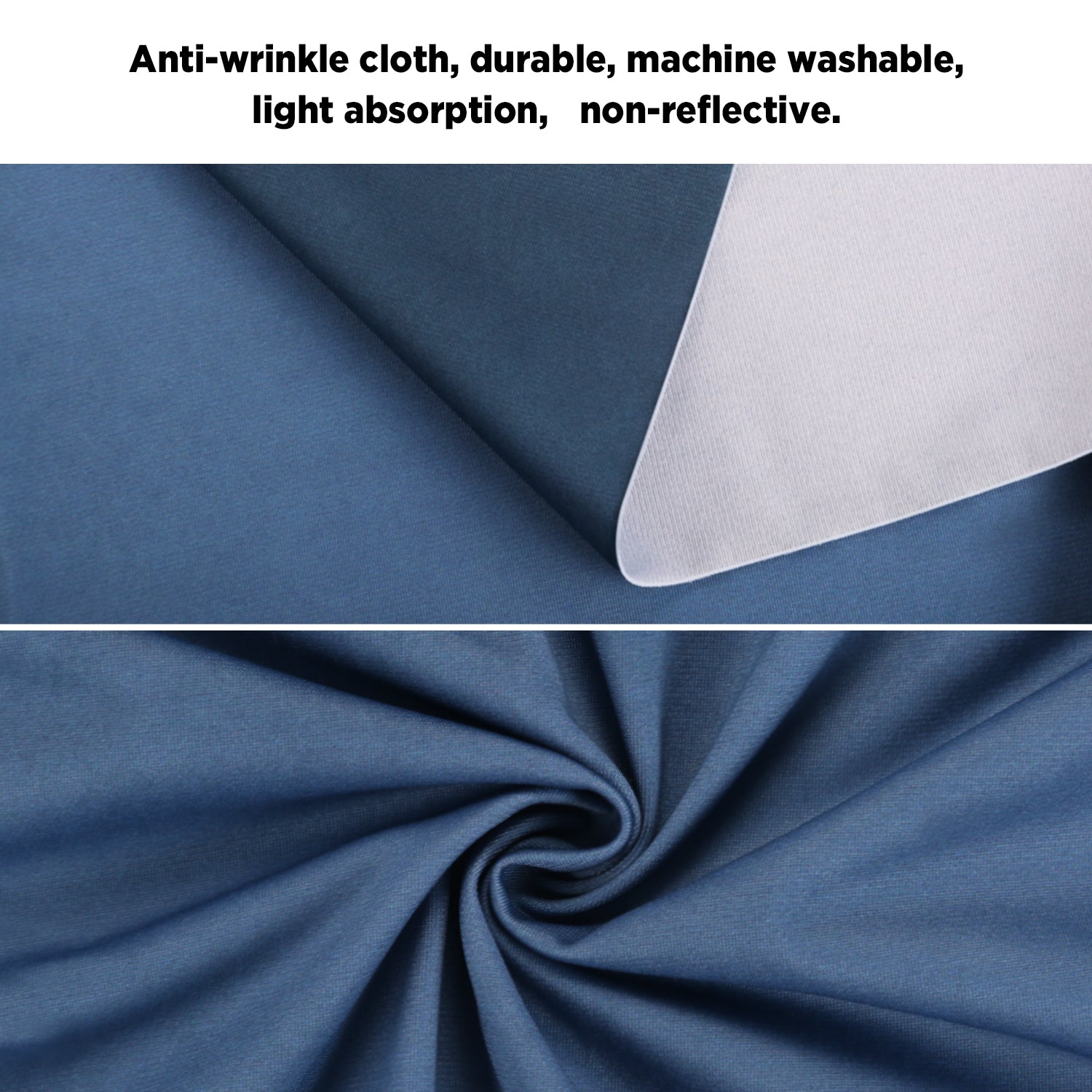 Special Fabric Technology
A new type of knitted warp knitted short plush fabric with good hand feeling. The fabric is washable and not easy to fade. The fabric is soft and not easy to wrinkle.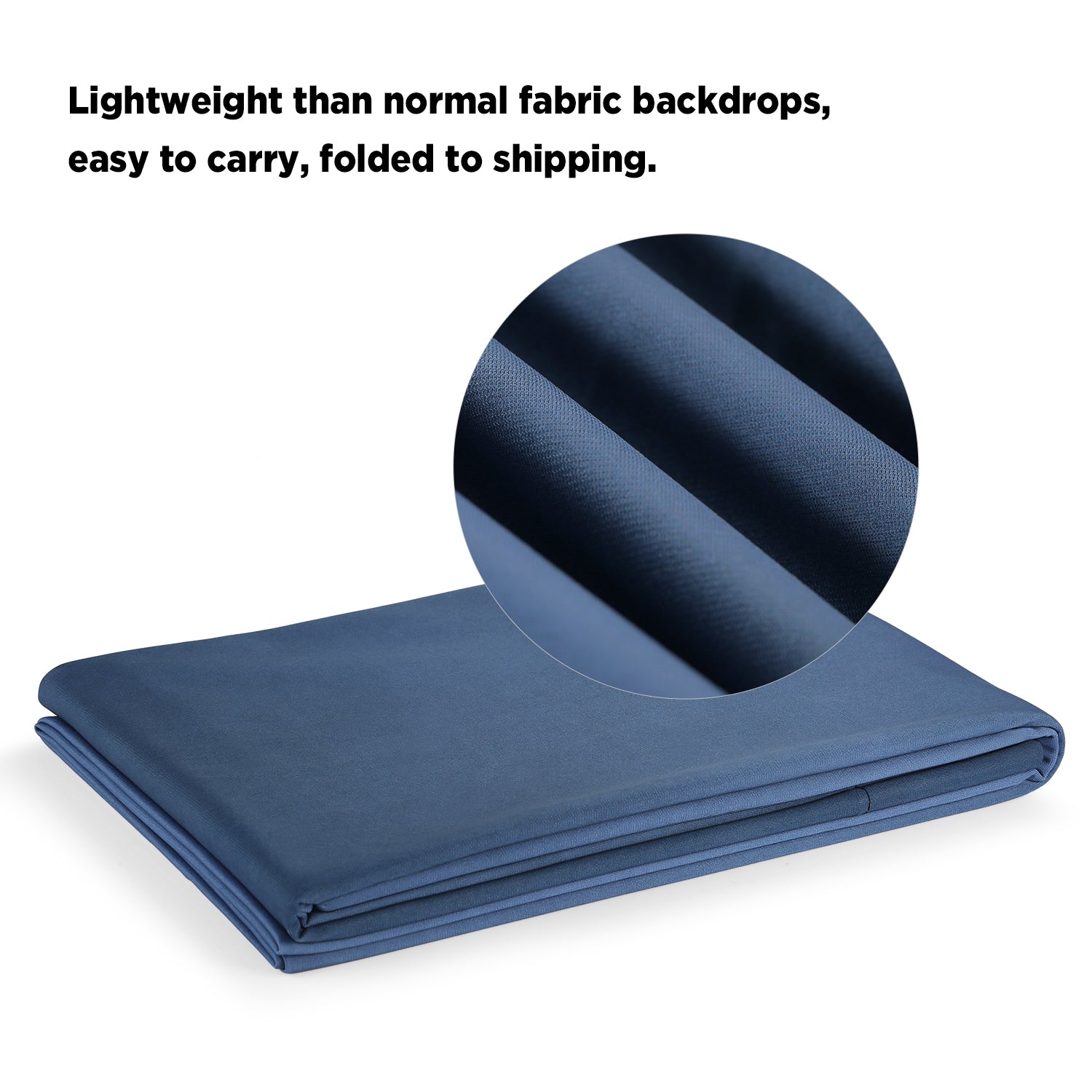 Great User Experience
Can be folded, washed and ironed. Strong fabric edge banding technology. Suitable for long-term multiple use.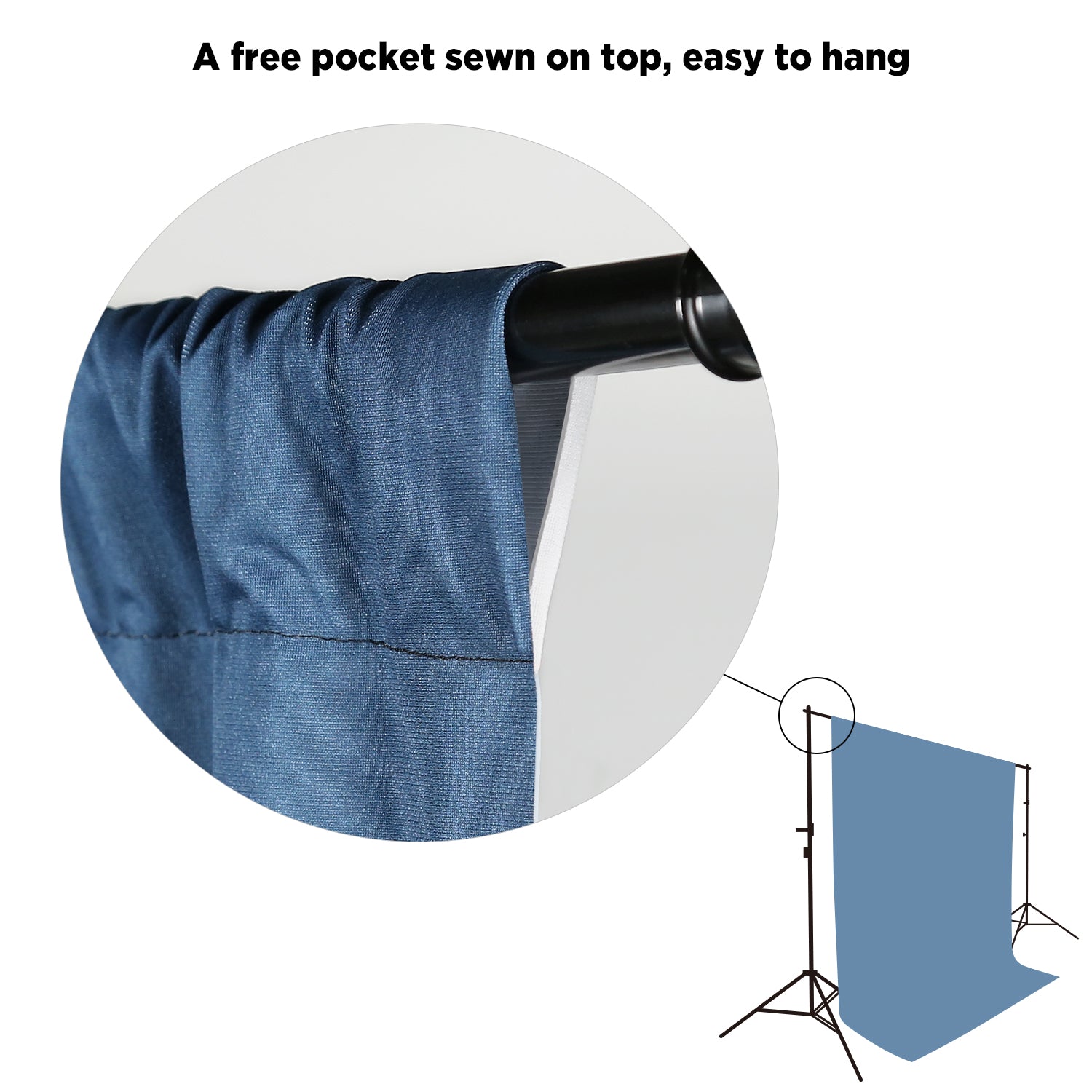 User-Friendly Design
Unique design concept. Pockets are added to the background so it can be hung.
Great product but ironing may stretch it!
Love this brick. I hung it on the wall and it laid out perfectly but had crease lines from being folded. I ironed the back side but with my heavy hand, I pressed too hard moving back and forth across the lines which stretched the fabric in places so it doesn't lay completely flat on the wall. But it still looks good!