Regular price
$84.02USD
Sale price
$38.90USD
Unit price
per
Sale
Sold out
View full details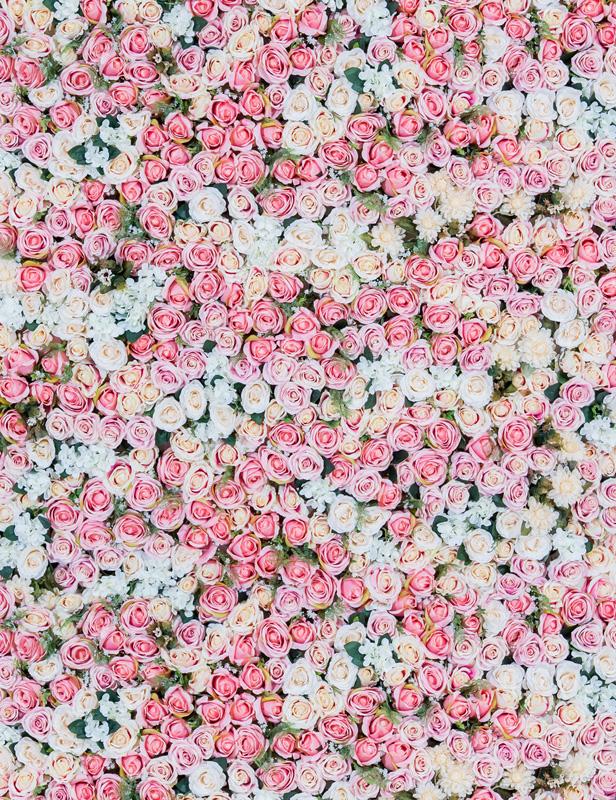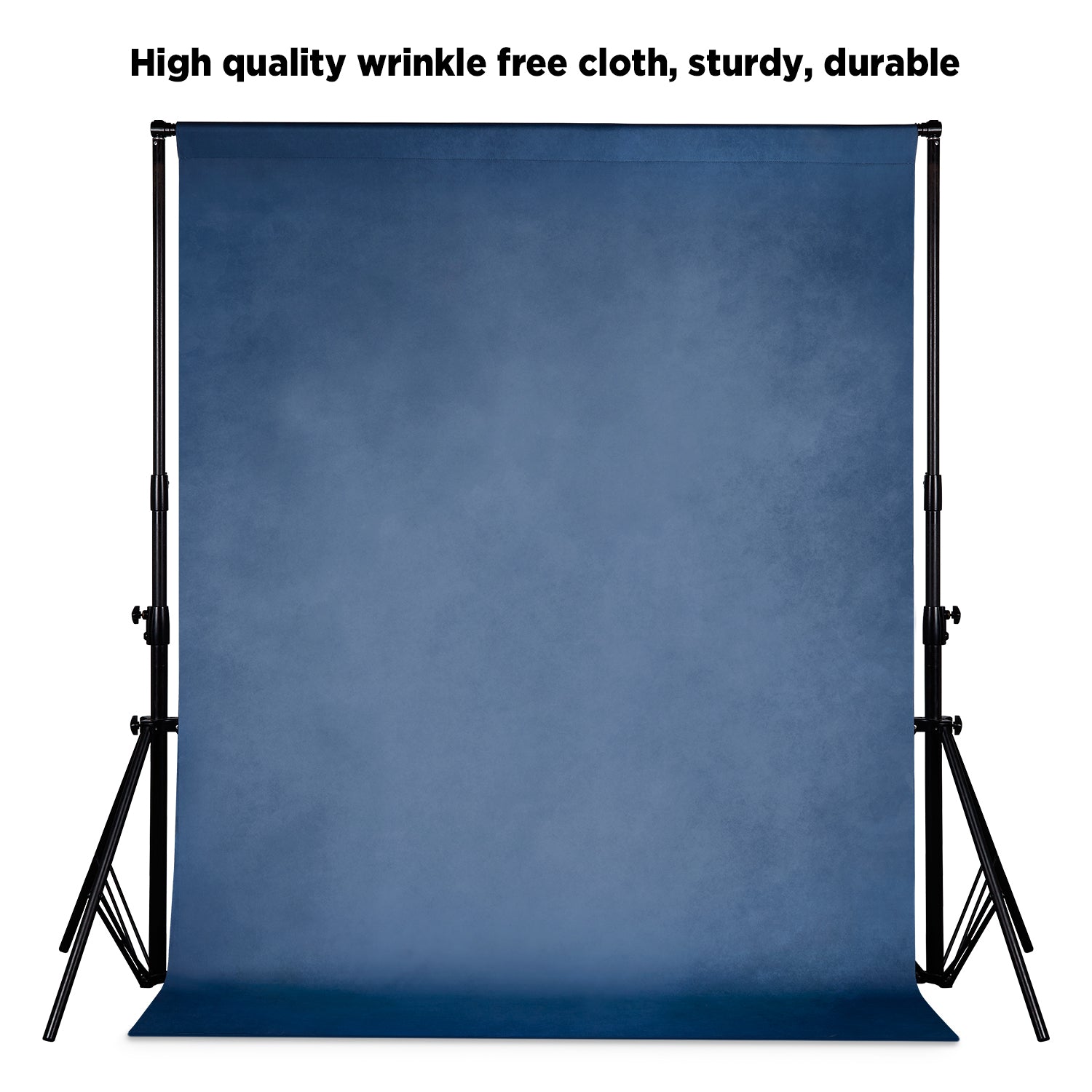 Printing Technology Upgrade
Digital thermal transfer technology can shorten the production cycle, while maintaining a high degree of reproduction of product design and color, allowing products to enter the delivery stage faster, allowing you to receive orders earlier.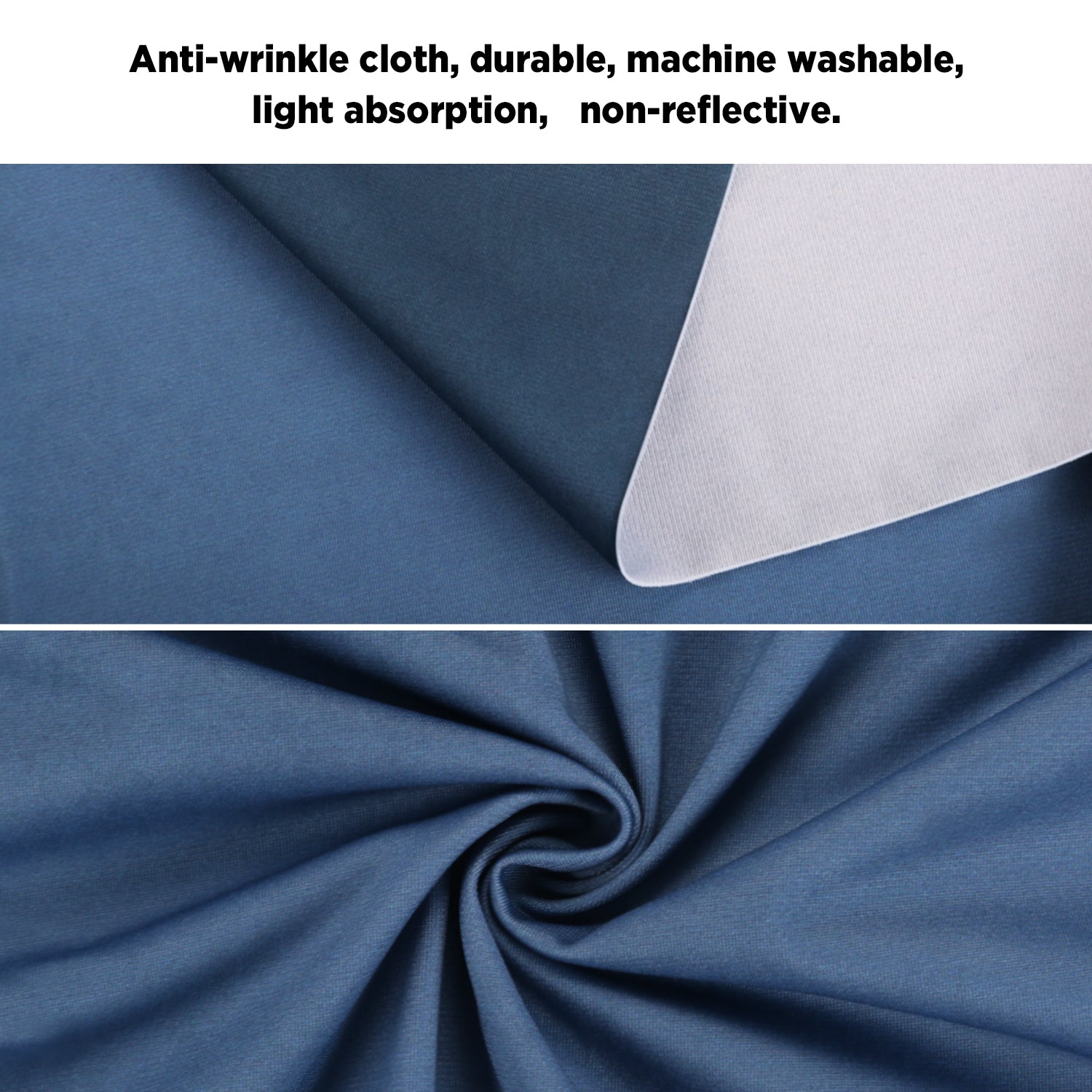 Special Fabric Technology
A new type of knitted warp knitted short plush fabric with good hand feeling. The fabric is washable and not easy to fade. The fabric is soft and not easy to wrinkle.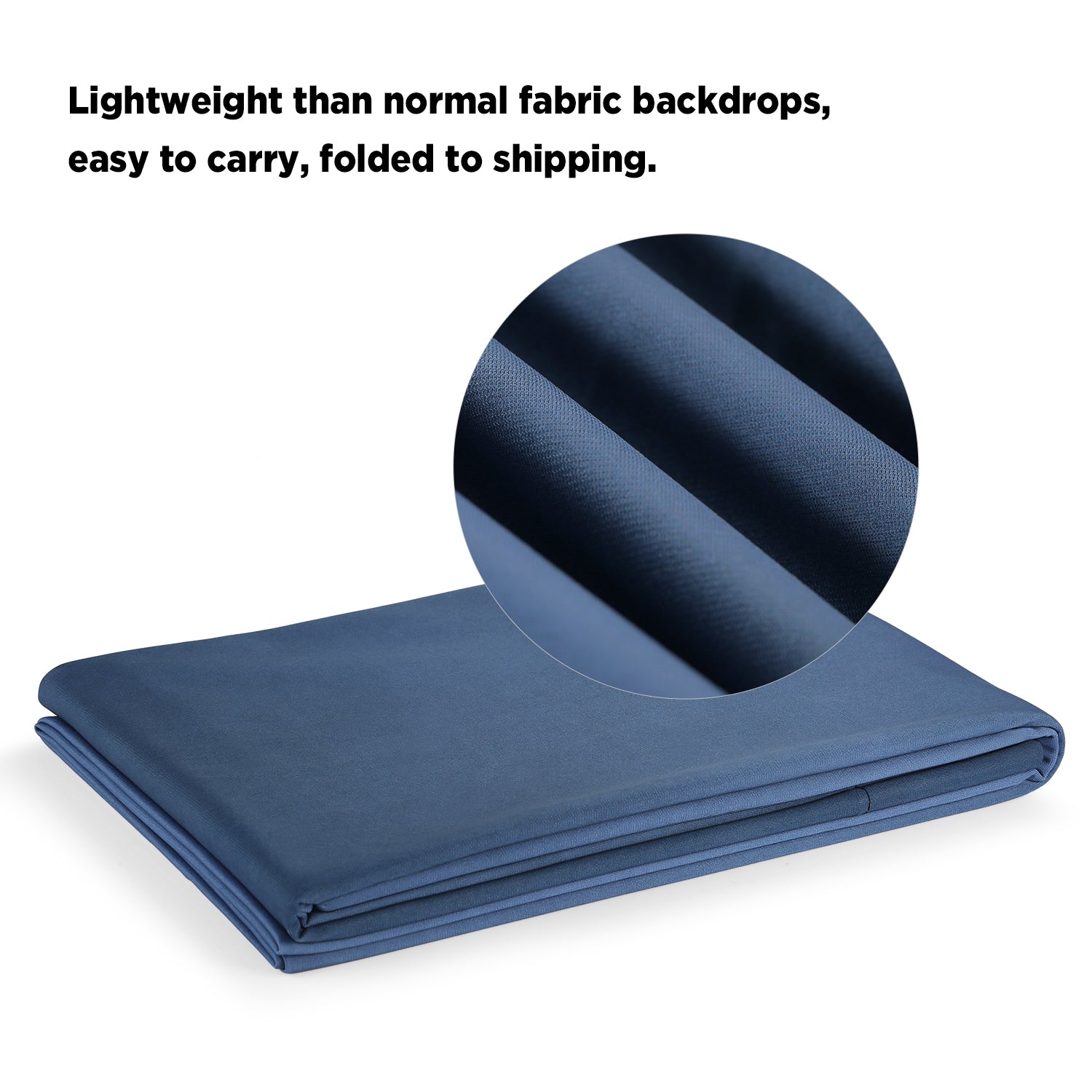 Great User Experience
Can be folded, washed and ironed. Strong fabric edge banding technology. Suitable for long-term multiple use.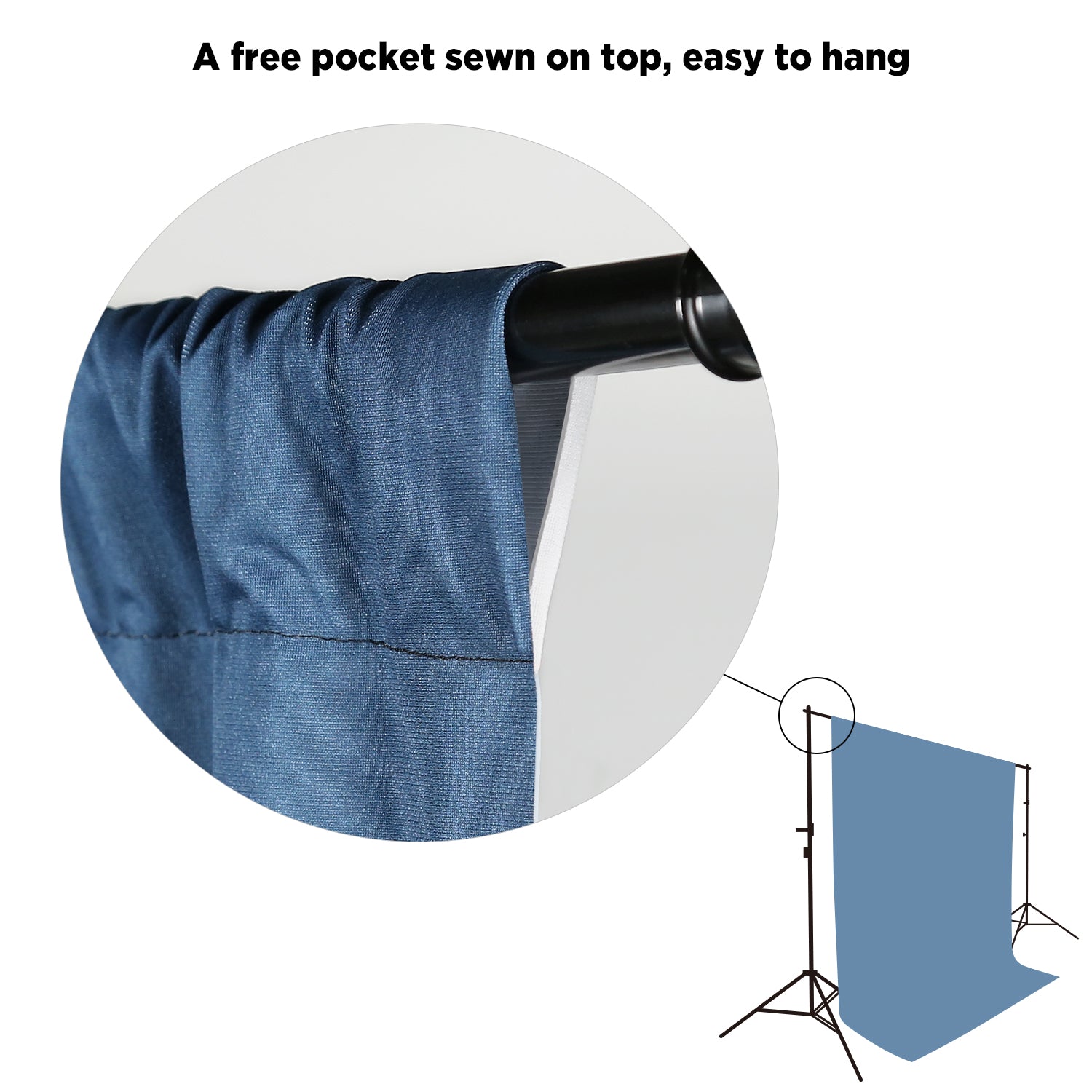 User-Friendly Design
Unique design concept. Pockets are added to the background so it can be hung.
Best bang for your buck!
This turned out better than I could've hoped for! Shipping was fast! It came the next day for me which was incredible! It did come folded in the package so when opening it had creases, but it wasn't a big deal. All I had to do was open it and roll it up and leave it for a few hours for the creases to go away. The material is so good, it should definitely last multiple uses. We used it outside at a park for my fiance and I's engagement party. Love this background! Now we can use it on multiple occasions!