Regular price
$50.78USD
Sale price
$29.90USD
Unit price
per
Sale
Sold out
View full details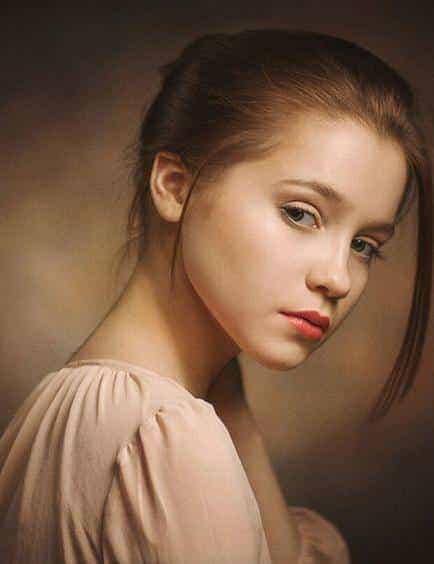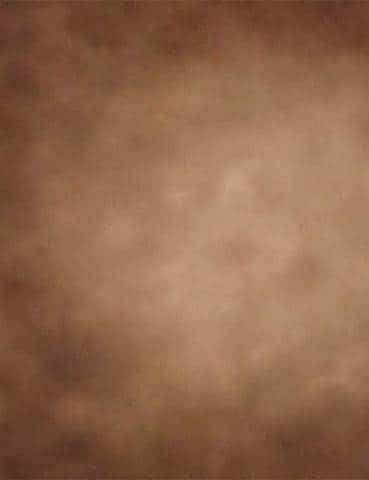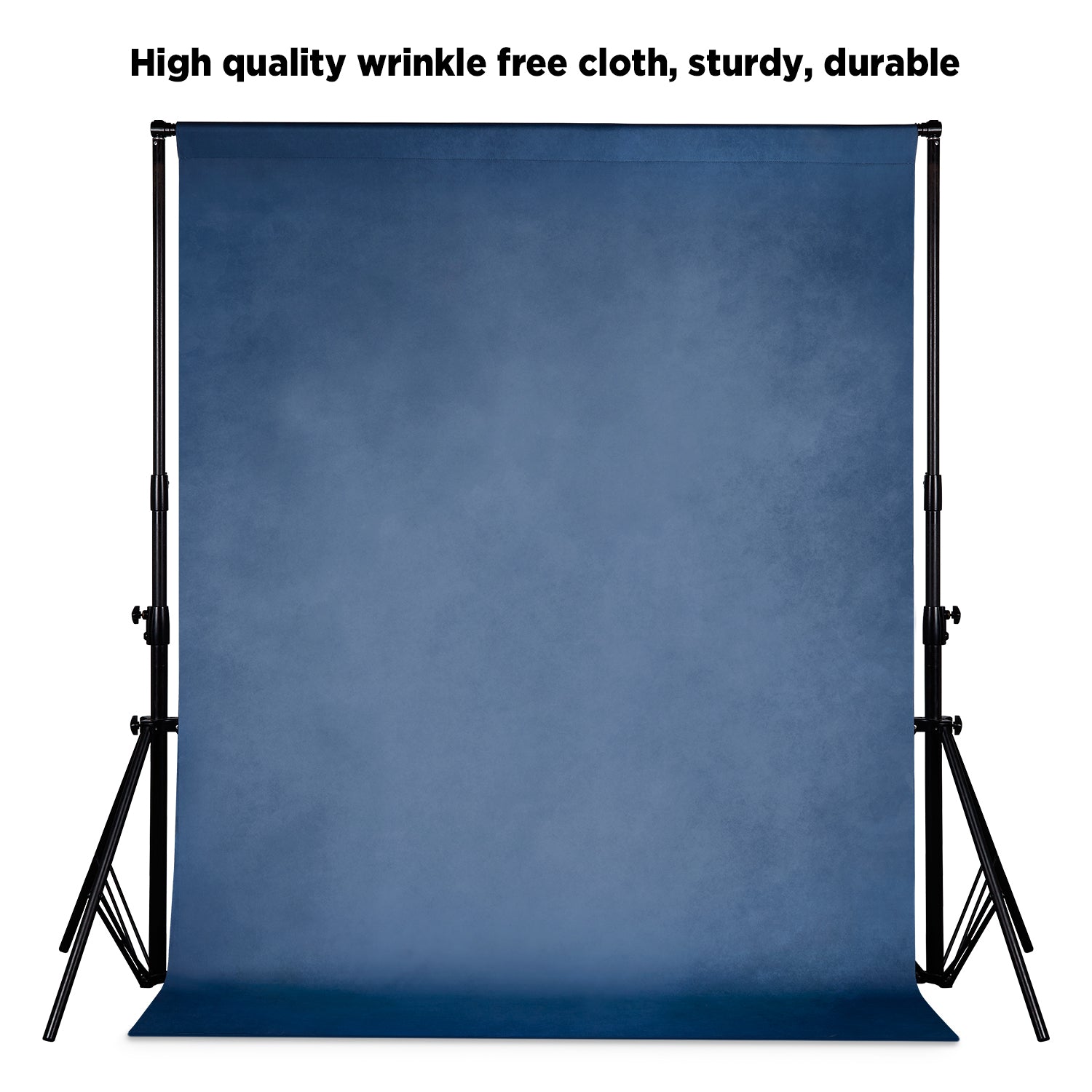 Printing Technology Upgrade
Digital thermal transfer technology can shorten the production cycle, while maintaining a high degree of reproduction of product design and color, allowing products to enter the delivery stage faster, allowing you to receive orders earlier.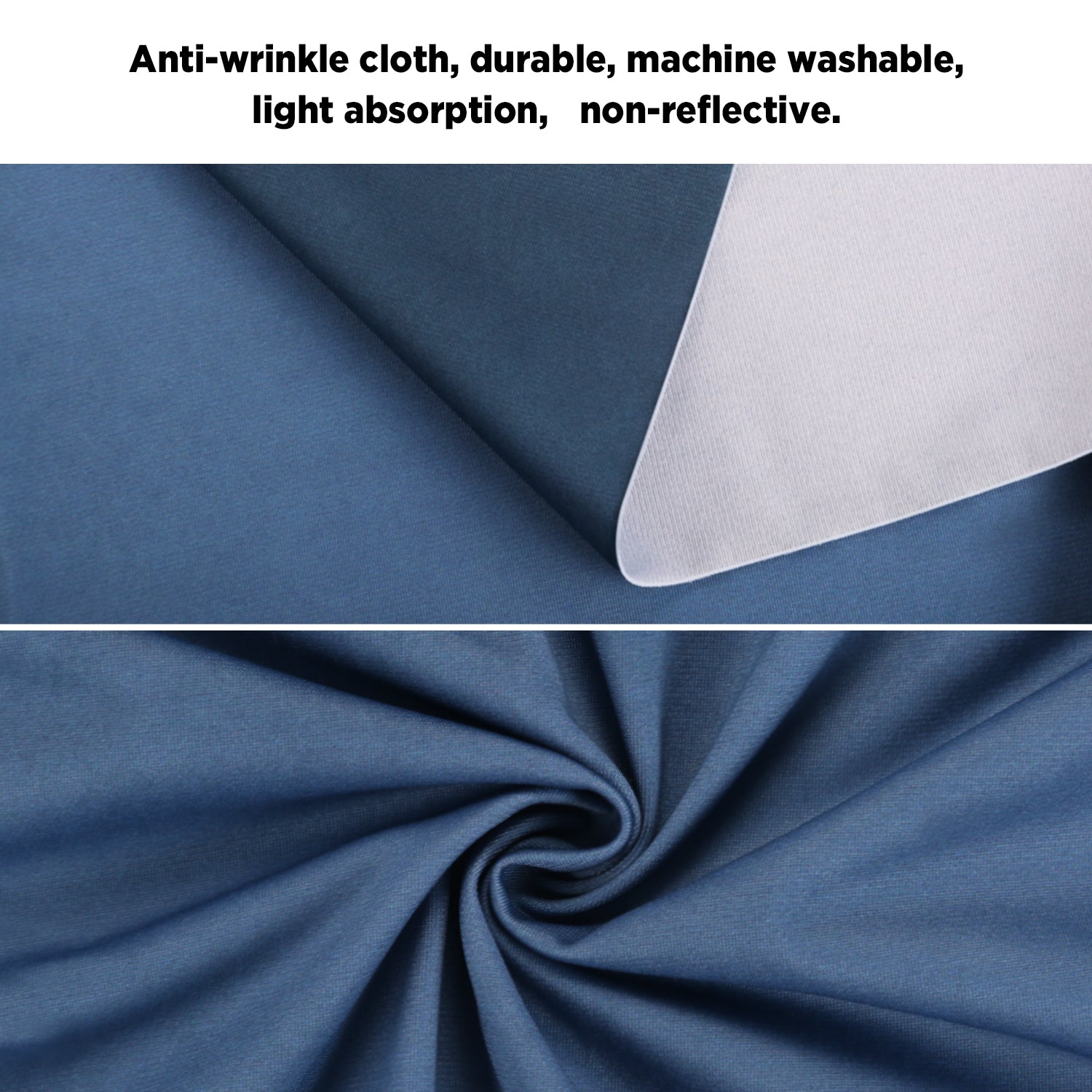 Special Fabric Technology
A new type of knitted warp knitted short plush fabric with good hand feeling. The fabric is washable and not easy to fade. The fabric is soft and not easy to wrinkle.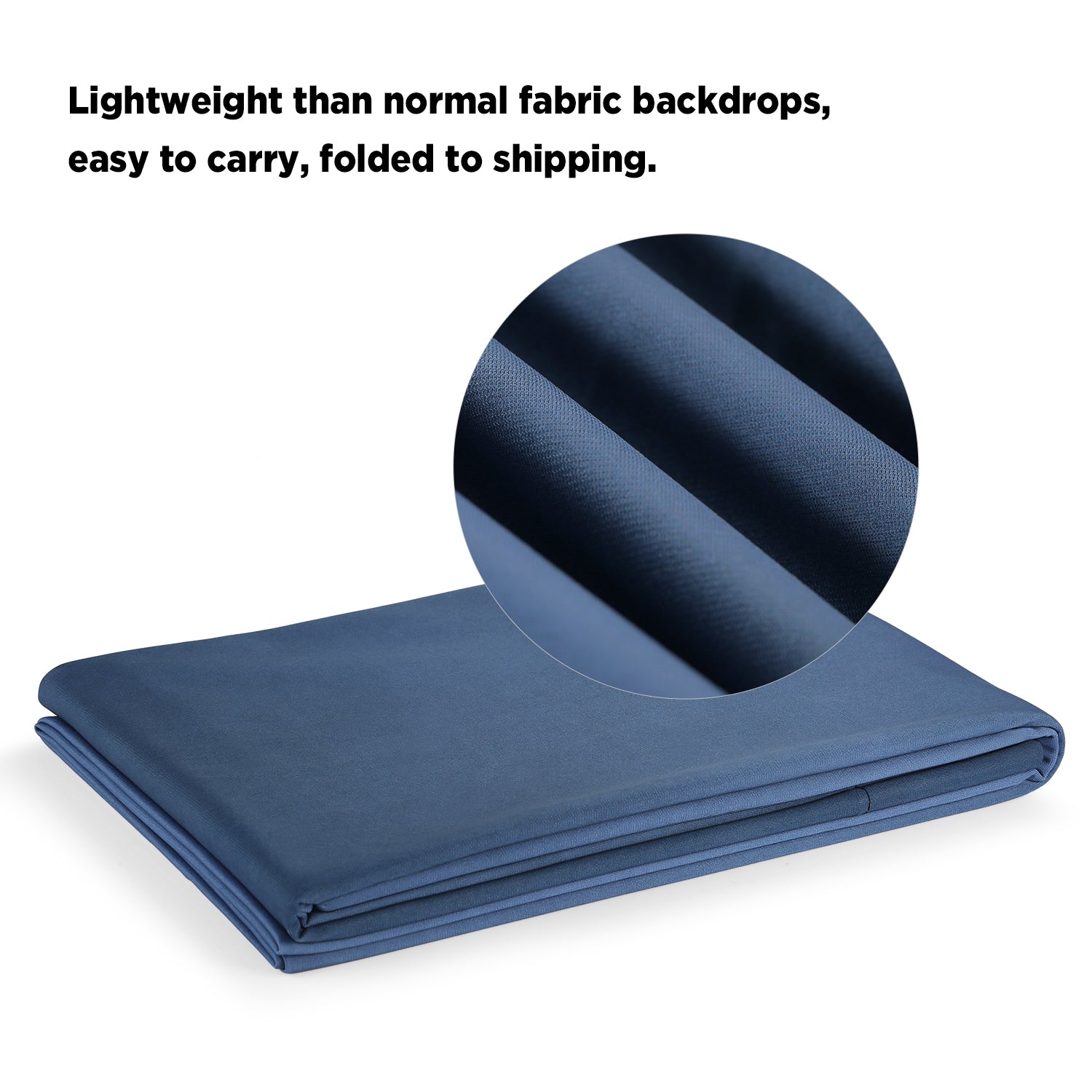 Great User Experience
Can be folded, washed and ironed. Strong fabric edge banding technology. Suitable for long-term multiple use.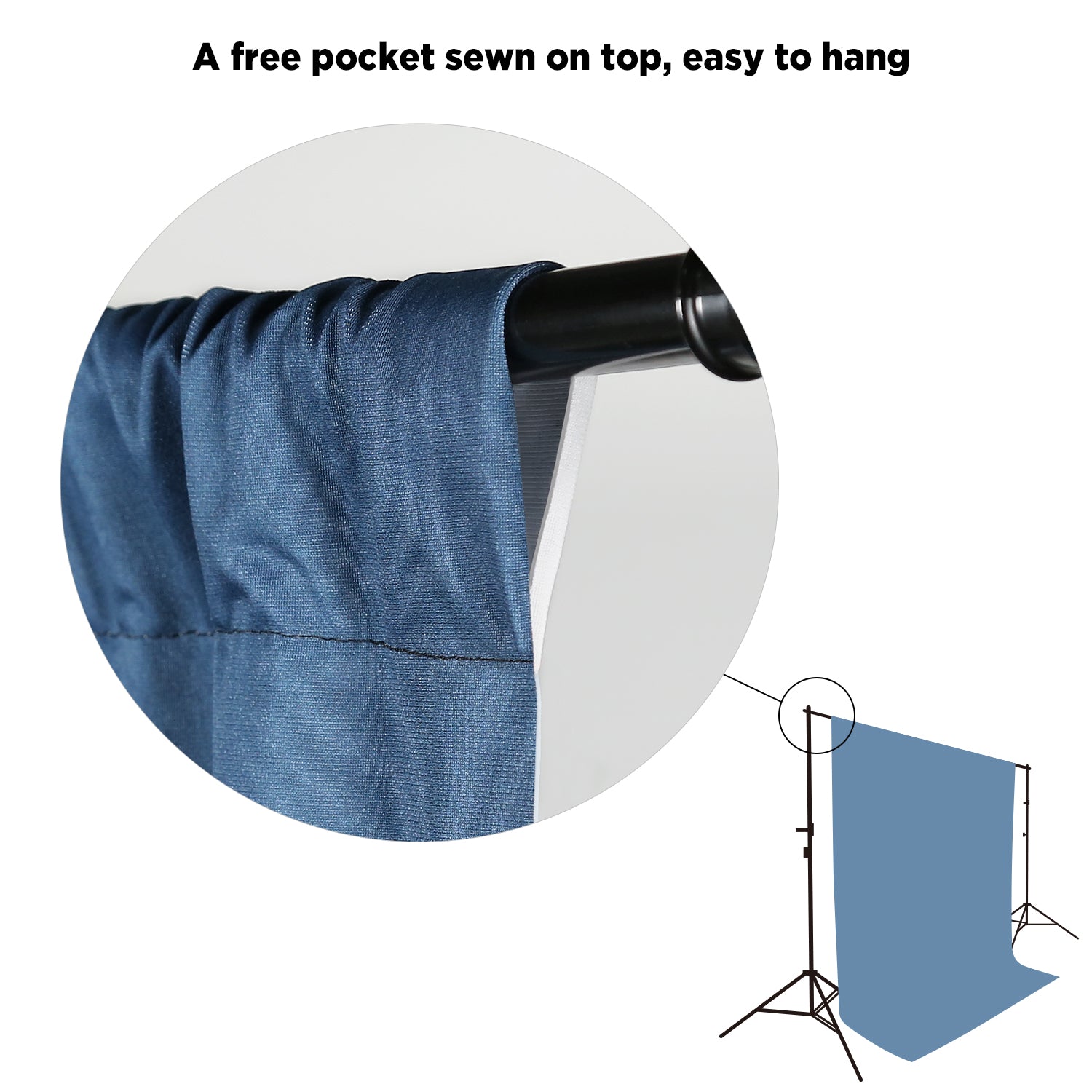 User-Friendly Design
Unique design concept. Pockets are added to the background so it can be hung.
Four Stars
the color is very pretty, had a lot of wrinkles but very pretty
Surprisingly convincing!
This was a big hit. I mostly photograph musicians, and in the winter it's hard to find a good background outside. This arrived in good shape, was easy to set up, and looks. . .well, I'll attach a couple of pix so you can decide. We all liked it, anyway, and I've bought a couple more designs for future use.
It arrived folded up, so I tried a couple of techniques to smooth it out. Someone suggested steaming it; though that might have helped, just using some clips and bungee cords to stretch it seemed to be the most effective. And I'm not sure that was even necessary; the light from the softbox in front filled in any imperfections and it looks great.
Awesome!!
Purchased this backdrop a while ago and it's very good. You can do alot with these types of backdrop and change around the colors is you want using Lightroom. The material is perfect and it does not get dirty like cloth back drops
Great backdrop and looks fantastic in my portraits.
Maybe it won't last years and years, but the price is fantastic. Great backdrop and looks fantastic in my portraits.
Gorgeous and lightweight material
Love it! Wish it wee a few feet wider but still very nice