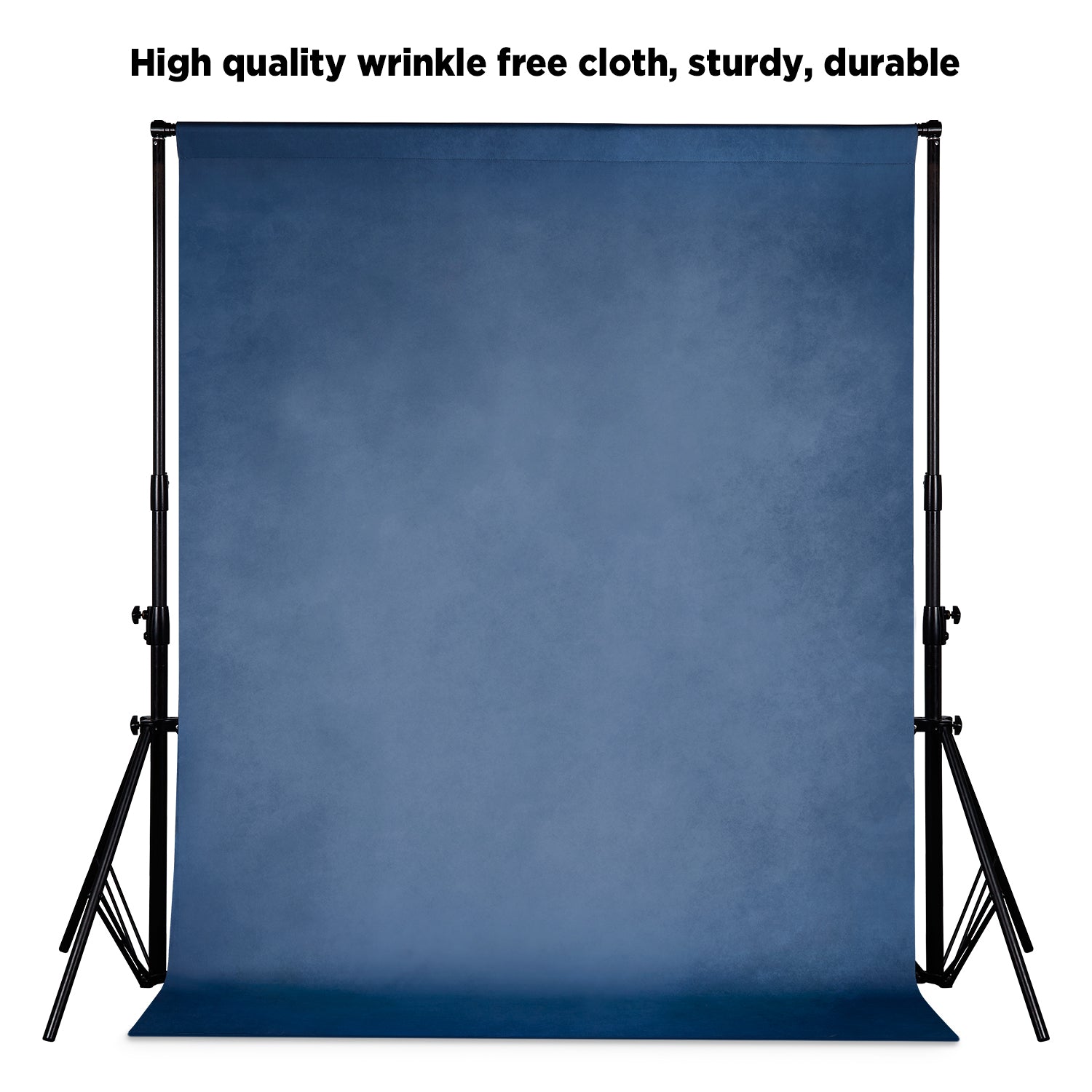 Printing Technology Upgrade
Digital thermal transfer technology can shorten the production cycle, while maintaining a high degree of reproduction of product design and color, allowing products to enter the delivery stage faster, allowing you to receive orders earlier.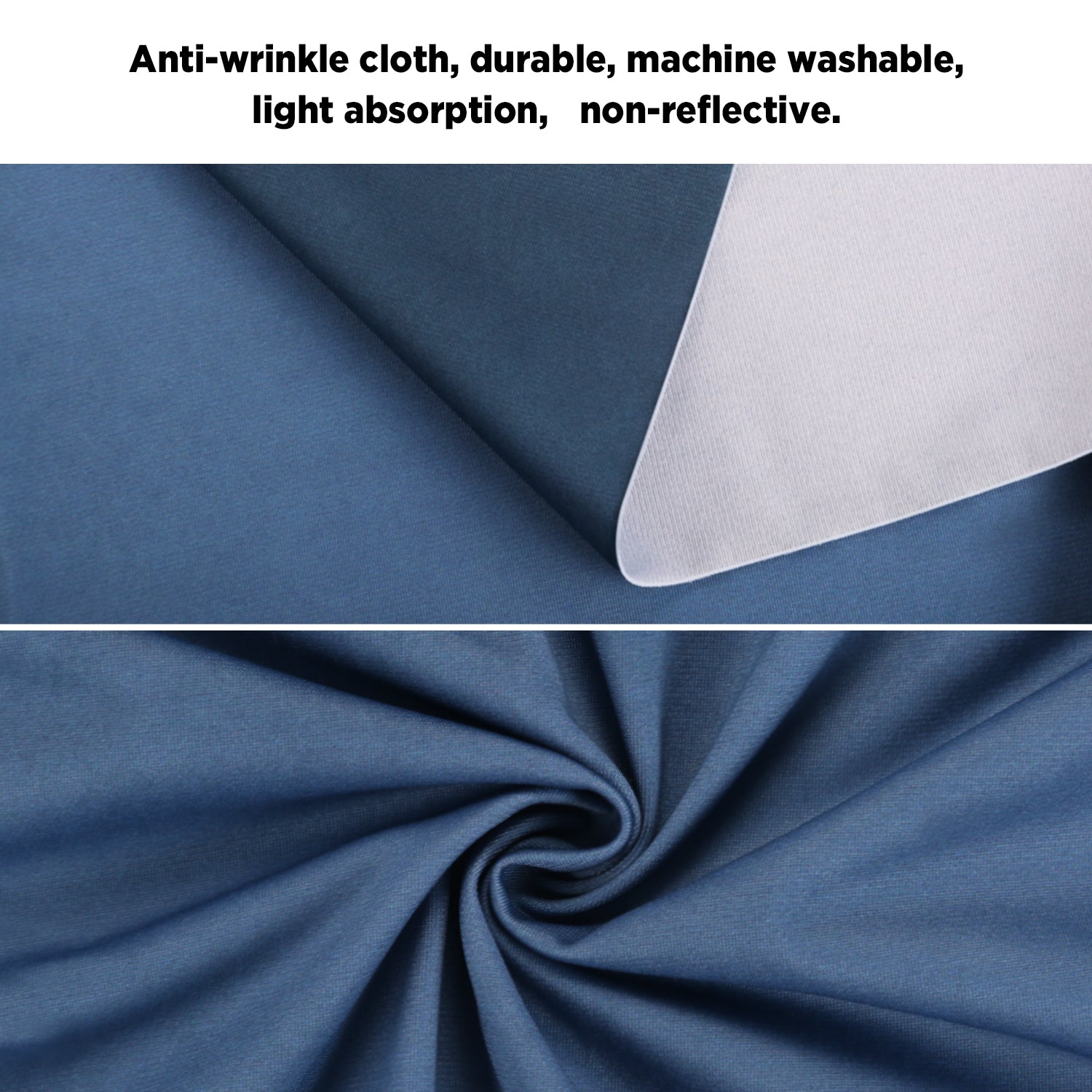 Special Fabric Technology
A new type of knitted warp knitted short plush fabric with good hand feeling. The fabric is washable and not easy to fade. The fabric is soft and not easy to wrinkle.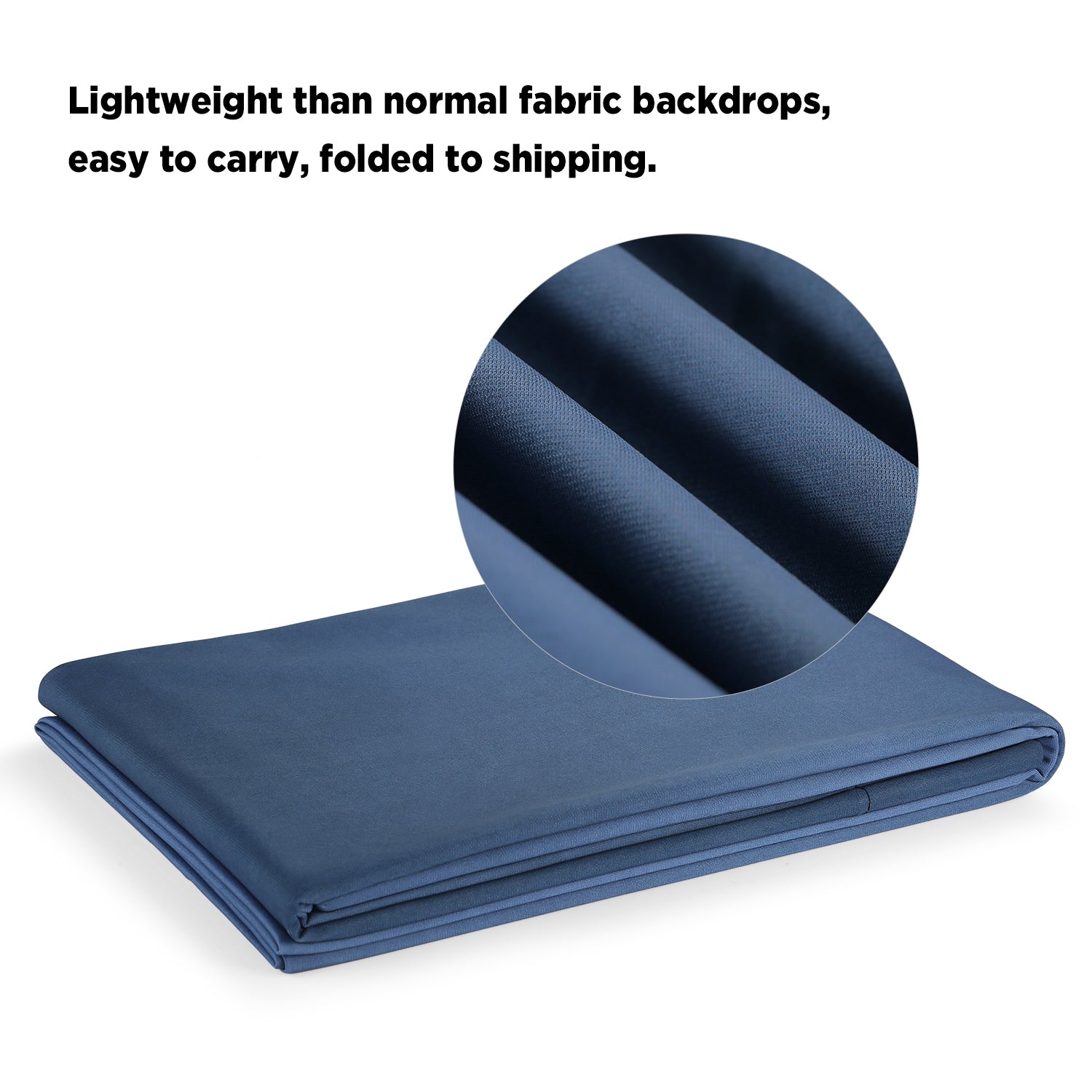 Great User Experience
Can be folded, washed and ironed. Strong fabric edge banding technology. Suitable for long-term multiple use.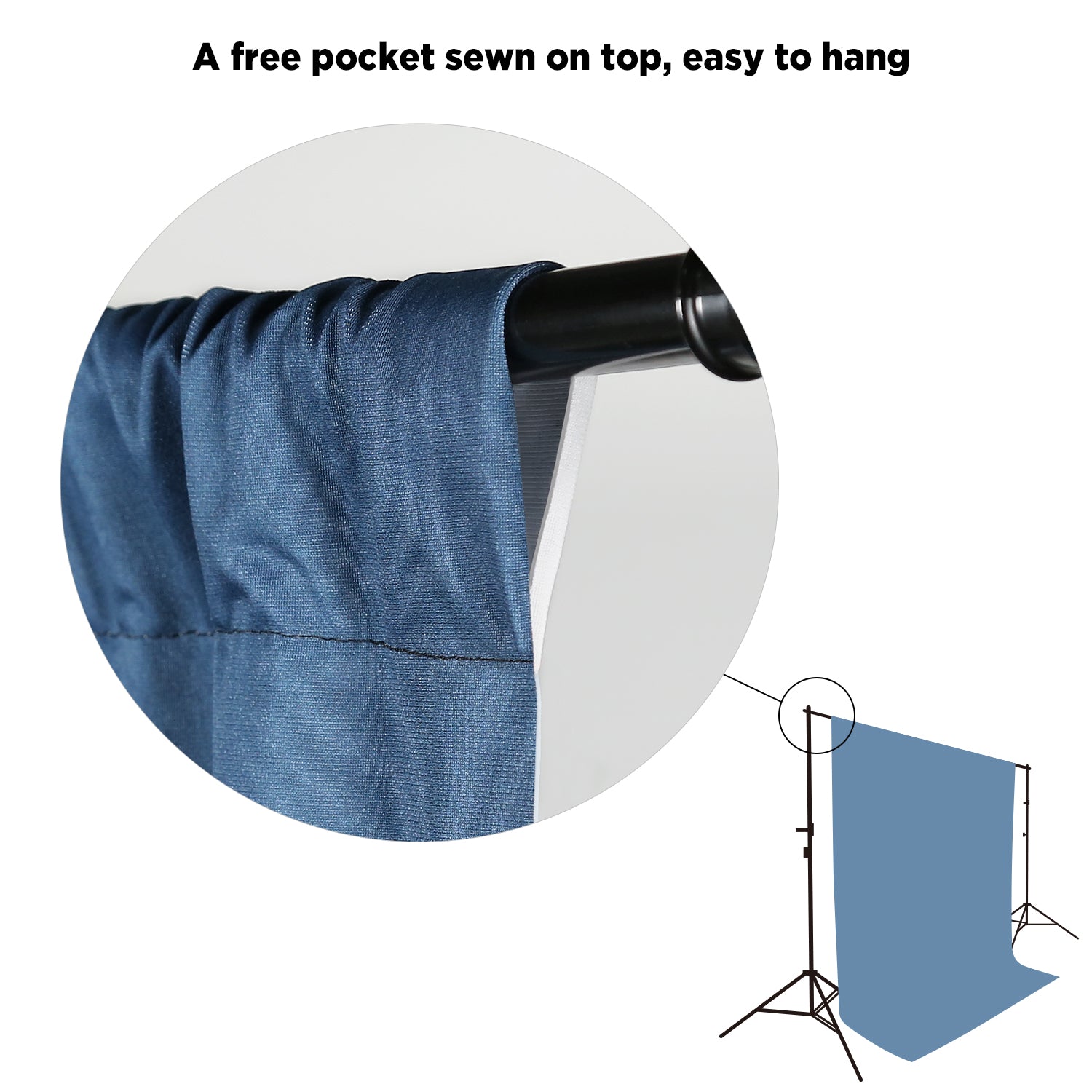 User-Friendly Design
Unique design concept. Pockets are added to the background so it can be hung.
Received this today and so far in love with it!
Received this today and so far in love with it! It came just as described and on time. Set up was easy and pretty self explanatory. I was so excited that I did a quick few shots with my dog. The backdrop did have wrinkles that needed to be steamed out but I got those out in no time. I'm sure there are much nicer sets available but this one suits my needs just fine as I'm just getting started in photography. If your looking for a nice "starter" set this is a good one.