Regular price
$50.37USD
Sale price
$29.90USD
Unit price
per
Sale
Sold out
View full details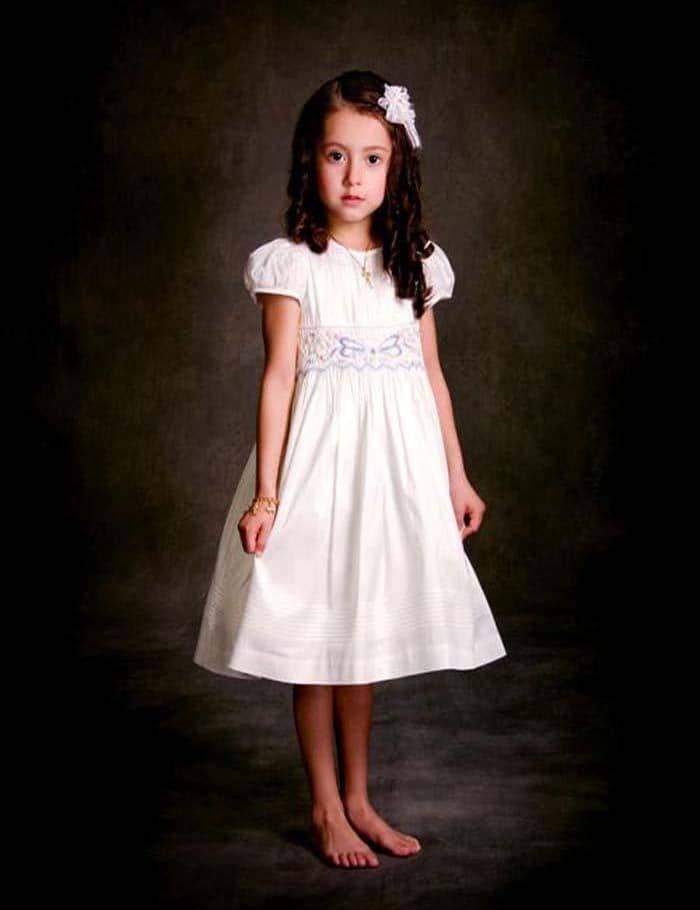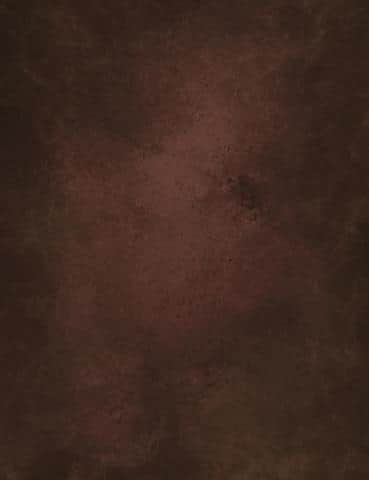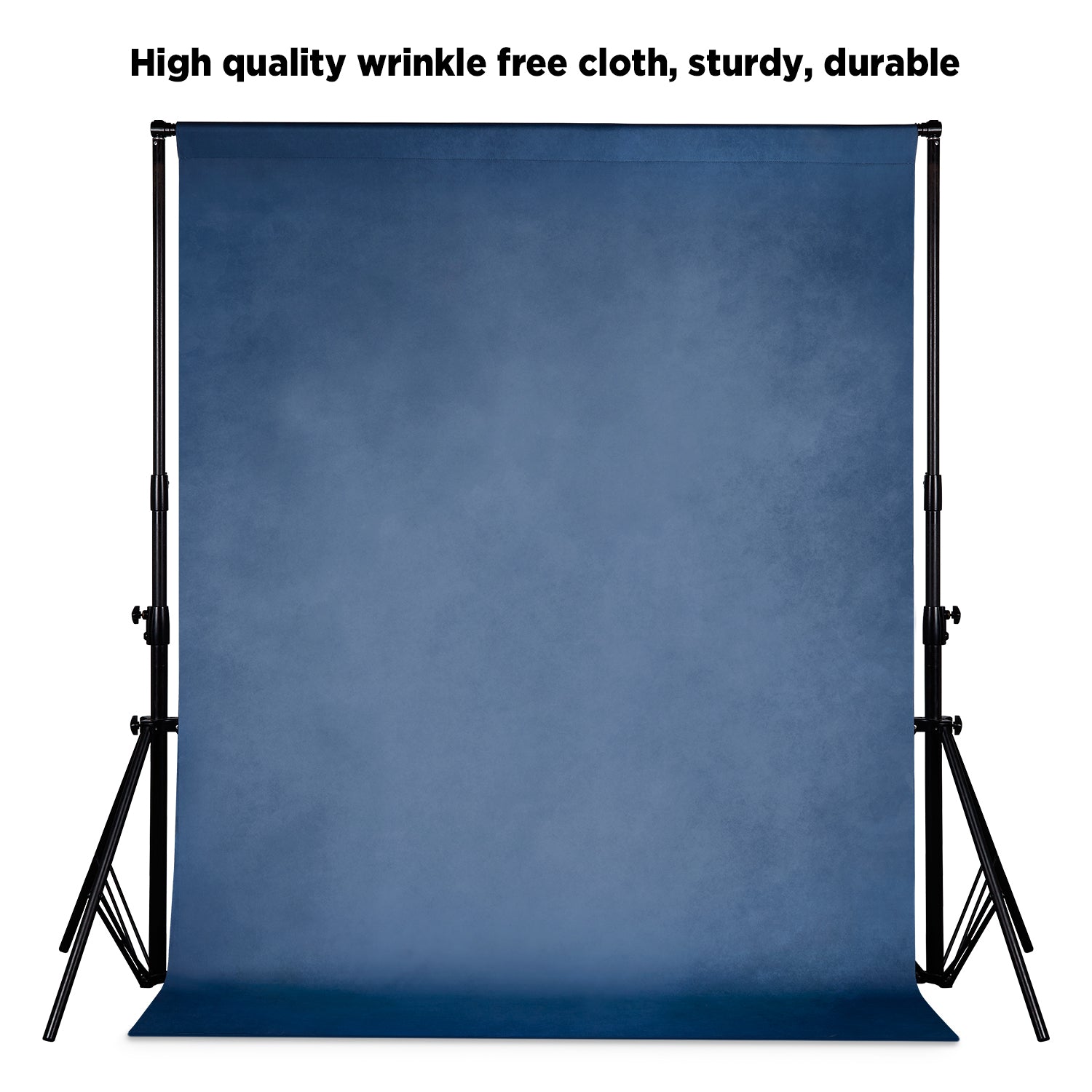 Printing Technology Upgrade
Digital thermal transfer technology can shorten the production cycle, while maintaining a high degree of reproduction of product design and color, allowing products to enter the delivery stage faster, allowing you to receive orders earlier.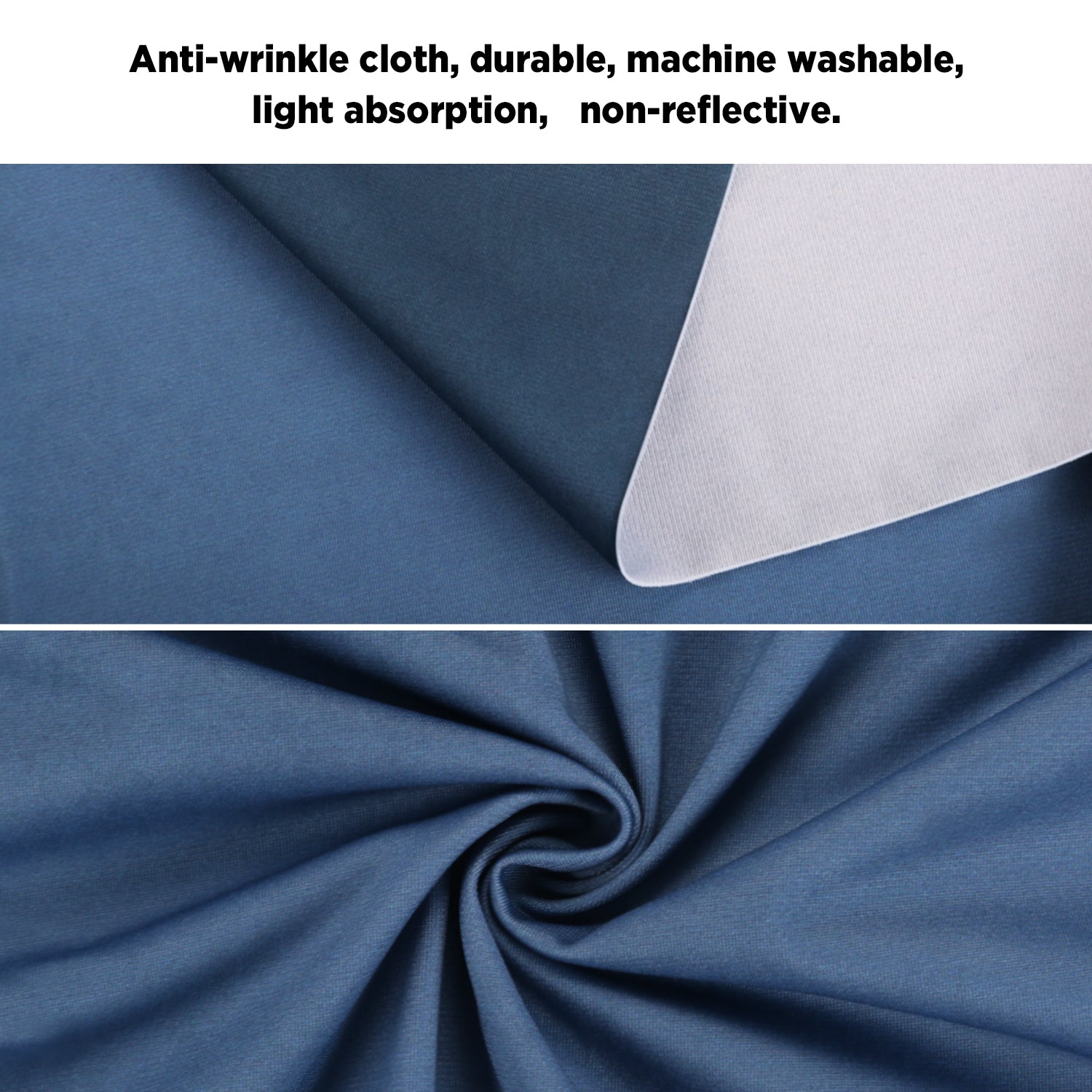 Special Fabric Technology
A new type of knitted warp knitted short plush fabric with good hand feeling. The fabric is washable and not easy to fade. The fabric is soft and not easy to wrinkle.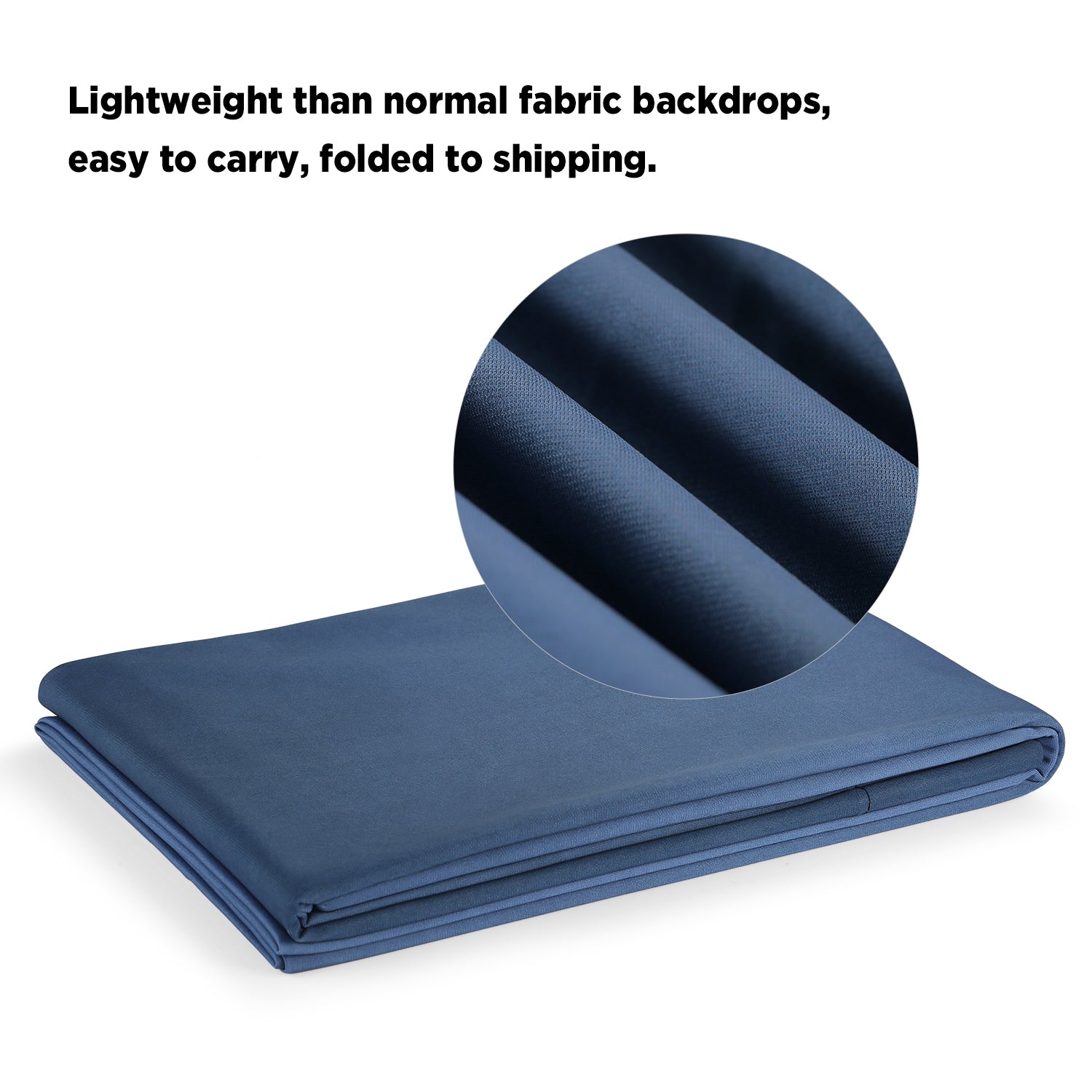 Great User Experience
Can be folded, washed and ironed. Strong fabric edge banding technology. Suitable for long-term multiple use.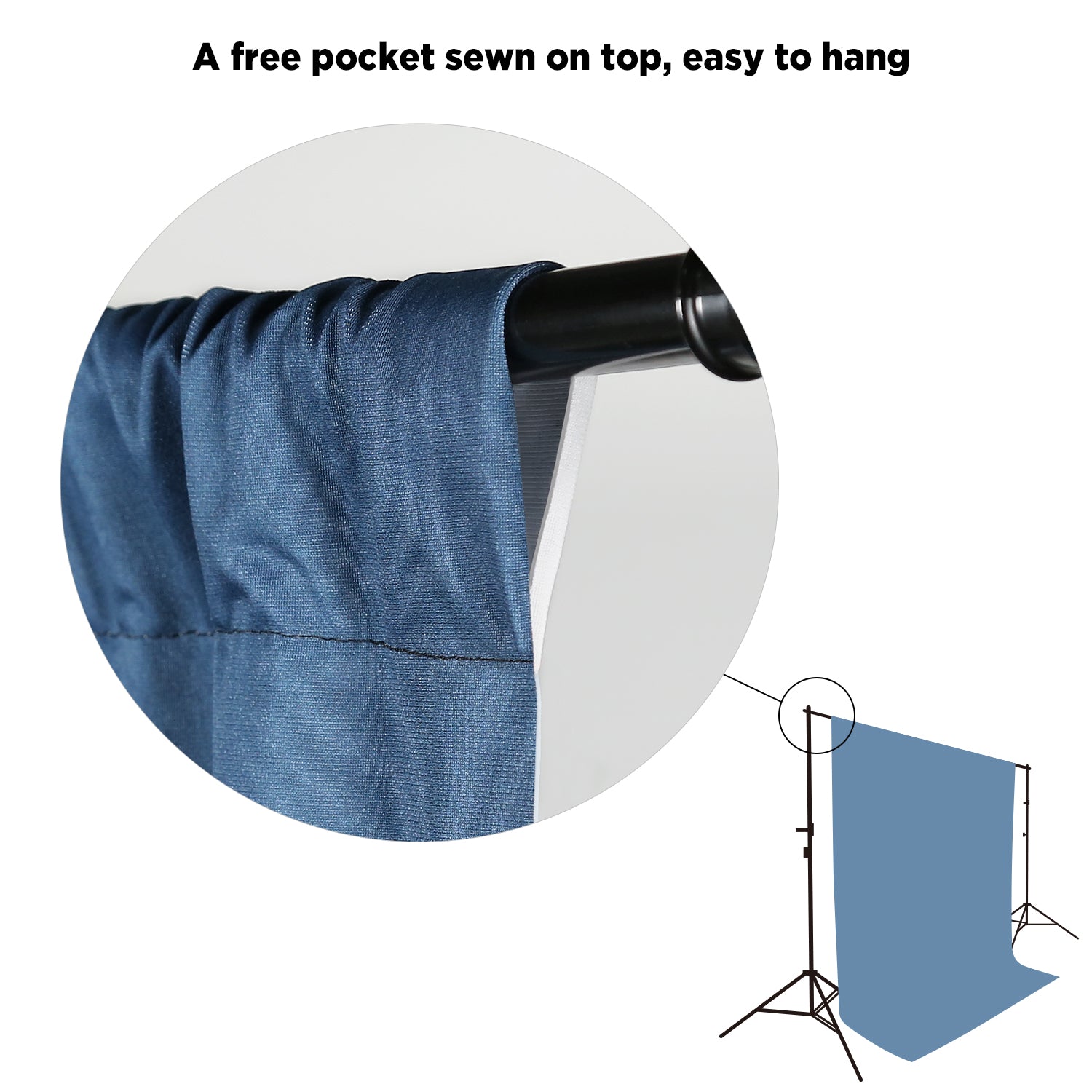 User-Friendly Design
Unique design concept. Pockets are added to the background so it can be hung.
I bought this a very good background for my studio
I bought this a very good background for my studio. This is the first time I bought Shop background, I like it. This product is flannel. The print looks as expected. When I opened the package and hang up the background, it is almost no wrinkles. That there have been about a week in my studio, and without any problems. I would definitely buy more background from Shop in the near future
I love the quality!
So you'll need a steamer or a big area to iron this thing. Two things i'll say. 1.) i love the quality. 2.) i probably should've gotten a skinnier one because the designs that i'm seeing in the product image carries over the whole thing so if you're wanting that kind of tight bright area behind your person then your person needs to be pretty far in front of it. THAT requires a lot of space so if you're in a small / home studio situation maybe just get the skinnier one. Still though, i'd recommend this company and product.