Regular price
$50.37USD
Sale price
$29.90USD
Unit price
per
Sale
Sold out
View full details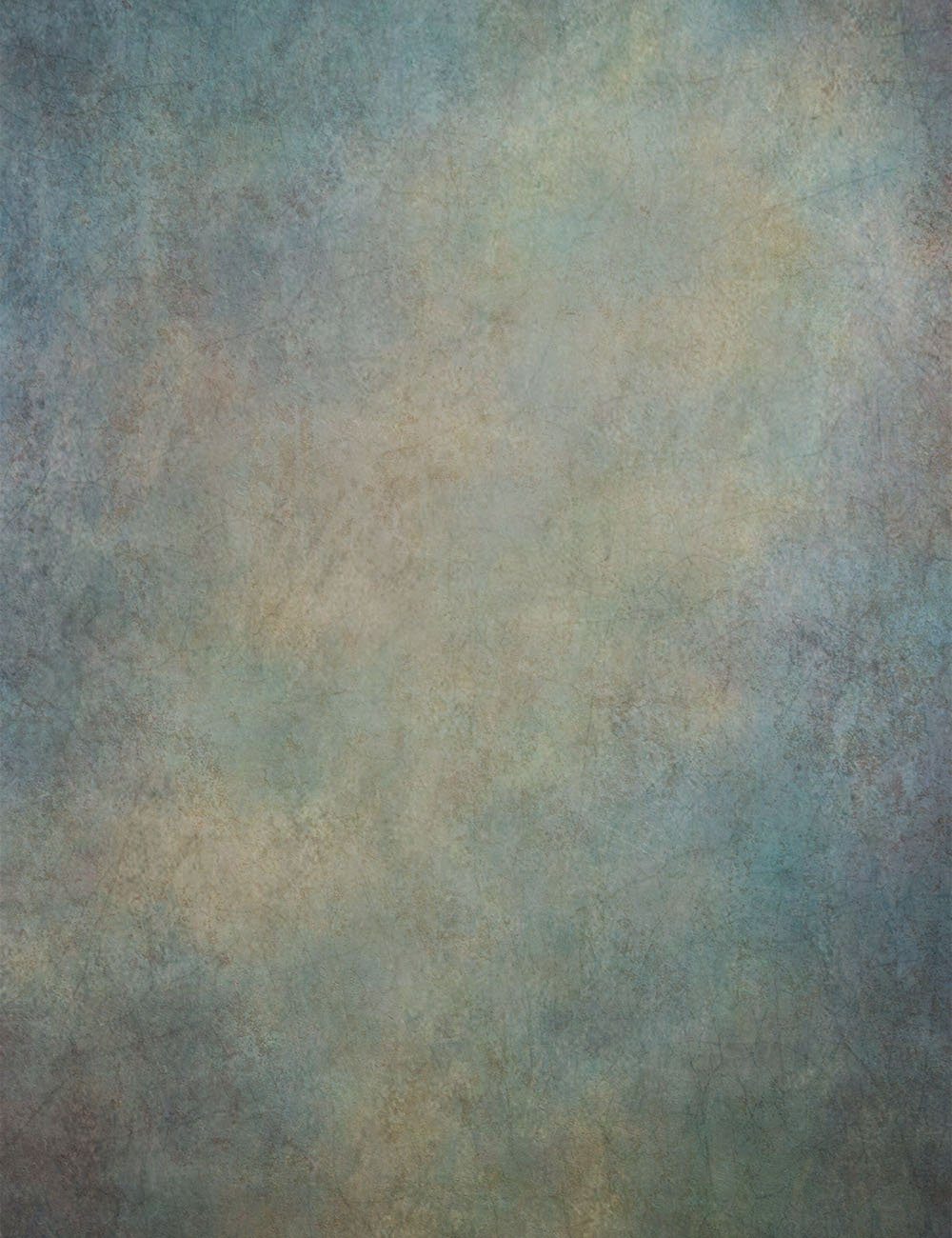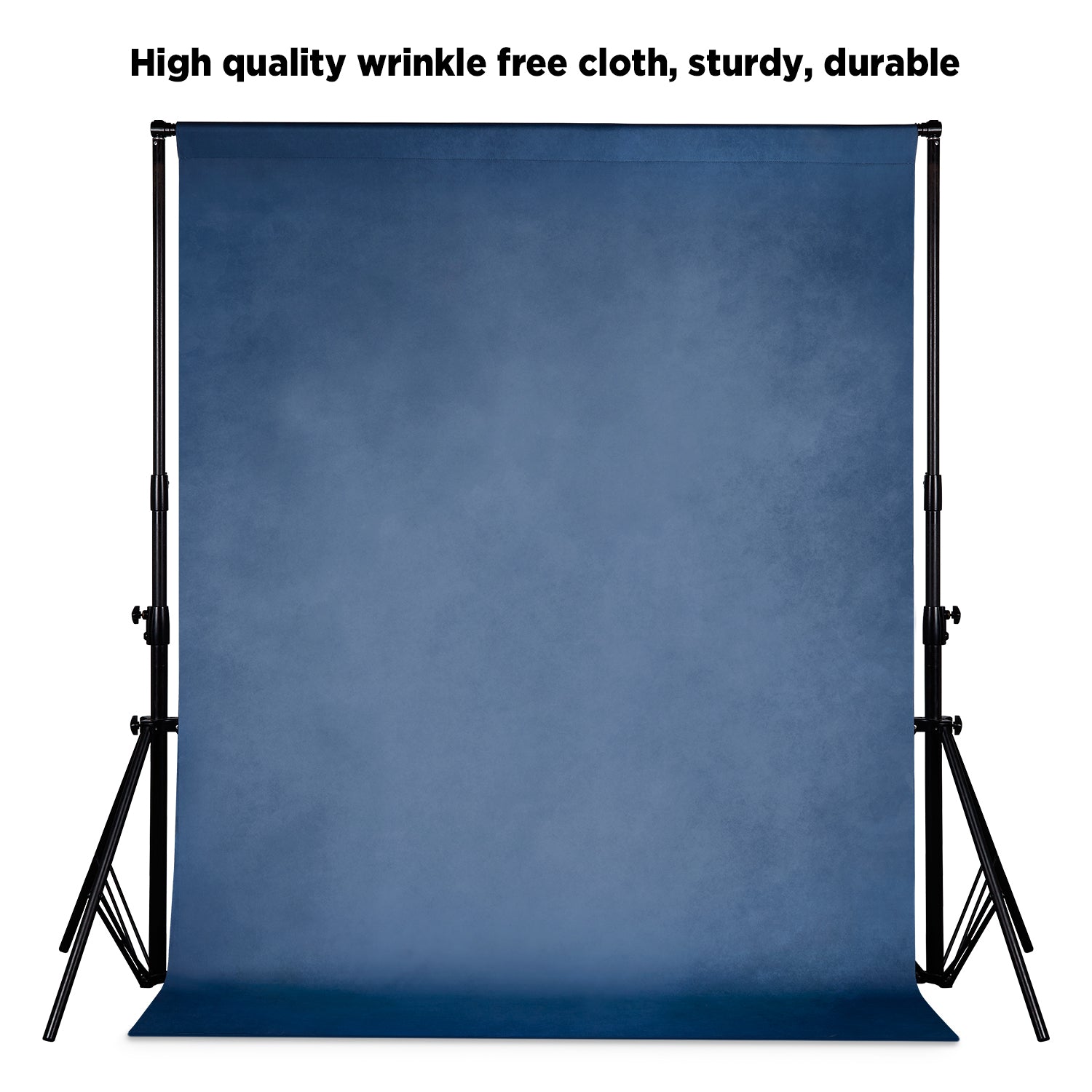 Printing Technology Upgrade
Digital thermal transfer technology can shorten the production cycle, while maintaining a high degree of reproduction of product design and color, allowing products to enter the delivery stage faster, allowing you to receive orders earlier.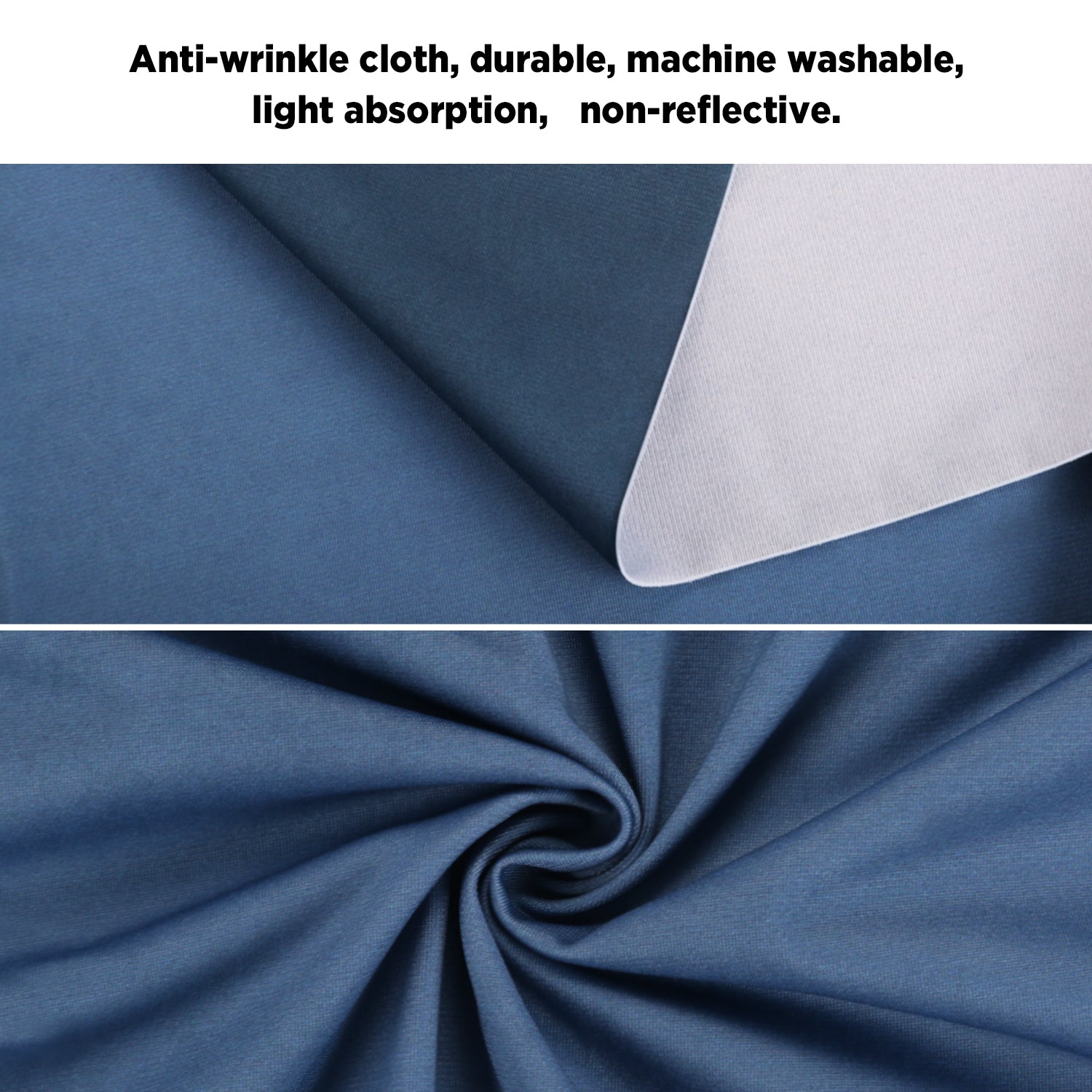 Special Fabric Technology
A new type of knitted warp knitted short plush fabric with good hand feeling. The fabric is washable and not easy to fade. The fabric is soft and not easy to wrinkle.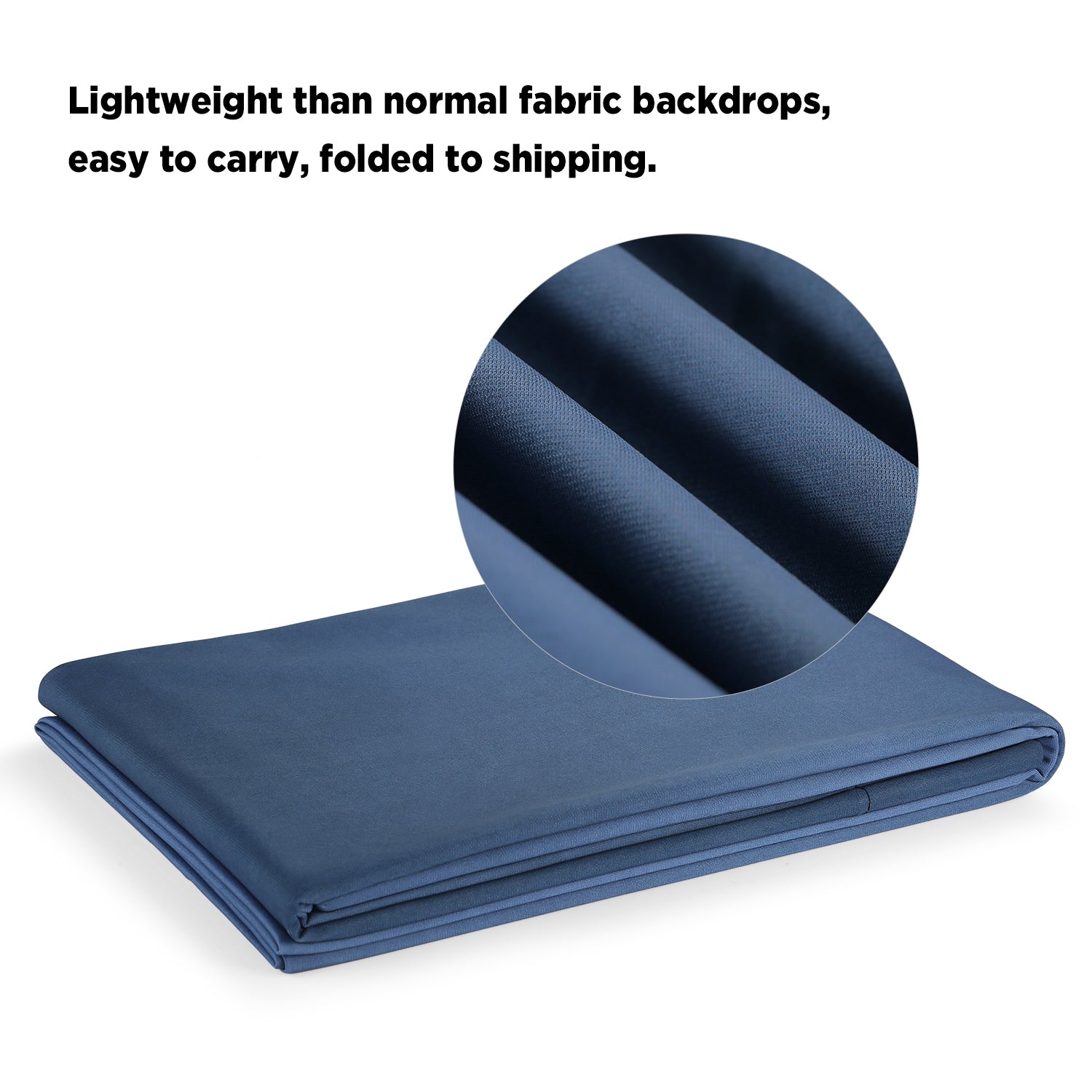 Great User Experience
Can be folded, washed and ironed. Strong fabric edge banding technology. Suitable for long-term multiple use.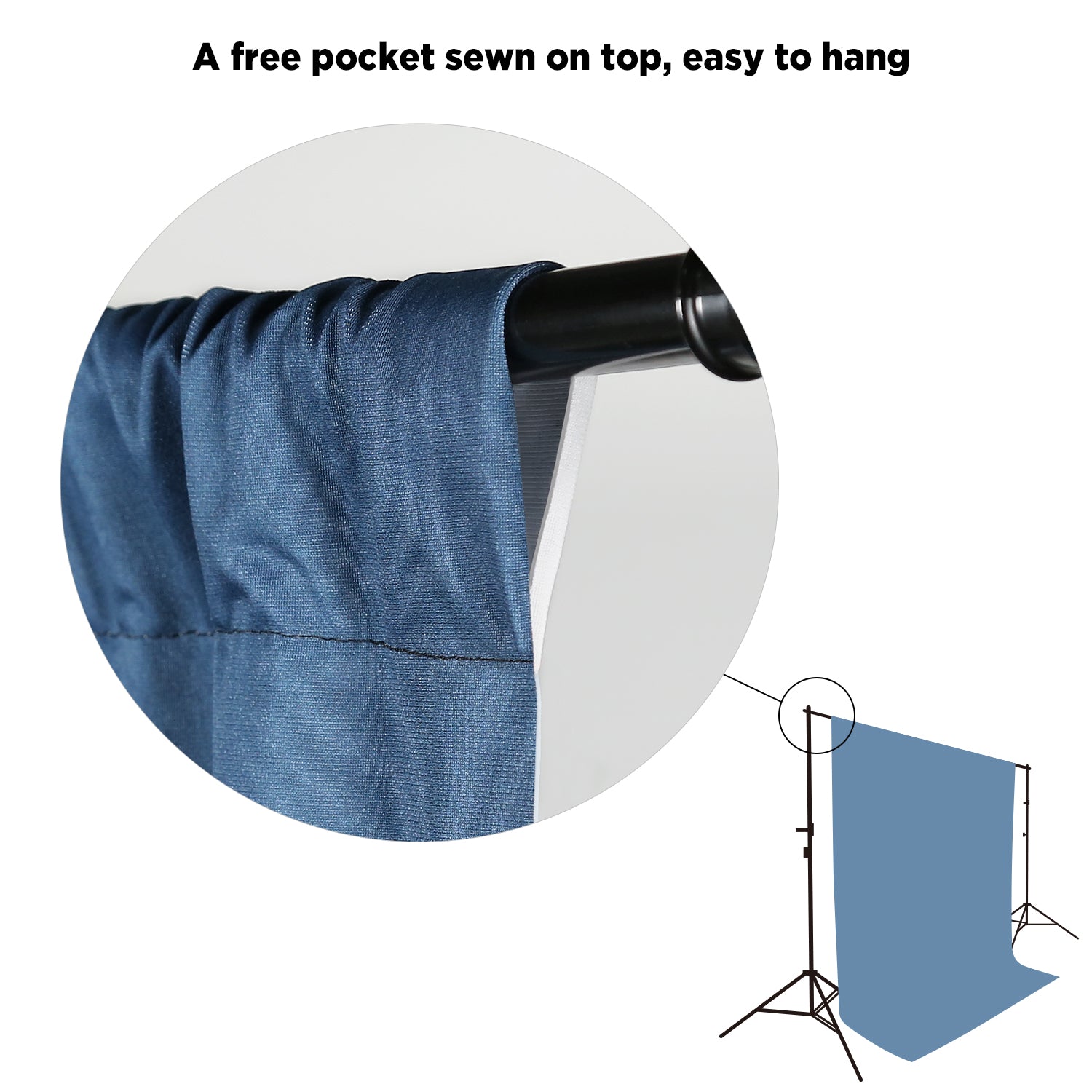 User-Friendly Design
Unique design concept. Pockets are added to the background so it can be hung.
This backdrop is very soft and the fold lines came out easily using a steamer. It is just what I was looking for.
This backdrop is very soft and the fold lines came out easily using a steamer. It is just what I was looking for.
parece ótimo nas fotos!
Como fotógrafo profissional, devo dizer que, pelo preço, esse cenário é ótimo. Eu realmente amo as cores e a sensação de veludo. Parece muito bom em pessoa. Fora do pacote, ele sai com rugas, mas nada muito duro. Eu não cozinhei meu cenário porque queria ver como meus clipes de fundo funcionavam. Com os clipes adicionados as rugas, onde não é tão ruim. No geral parece ótimo em fotos, se você sabe sobre a iluminação, então você não deve ter um problema fazendo o cenário parecer bom. Lá, onde alguns pequenos wrikles que eu vi no post, mas eu facilmente cuidei deles. Então, sim, se você tem um vaporizador, então use isso e você será bom, este fundo não se enrugará de uma maneira importante como os outros cenários. Tire isso de mim, não é nada mal.
starsLooks great in the pictures!
As a professional photographer, I have to say the price, this background is great. I really like the feeling of color and velvet. It looks really good. It does wrinkle outside the package, but it is not too harsh. I didn't steam my background because I wanted to see how my background side clips work. As the clip adds wrinkles, it's not that bad. In general, it looks great on photos, if you know the lighting, then you should have no problem and make the background look good. There I found some small wickles, but I can easily take care of them. So yes, if you have a steamer and then use it, you will be fine, this background will not be as wrinkled as other backgrounds. I will buy again from this site.
Very post-processing
Overall, the beautiful background is even yellower than I thought. My yellow center is very large and bright, much less than the brown/green color in the picture. I used it as a portrait of a dance group, and the yellow did not make everyone's skin color flattered. It is too dull. However, I changed the color in the post and I like the result. No matter what color I paint, the yellow center becomes a natural highlight and is a lovely effect. I have included photos. Most of the first color has not changed, just a little darker. I keep the background and know that I have to be careful with objects/lighting or draw it in post processing.